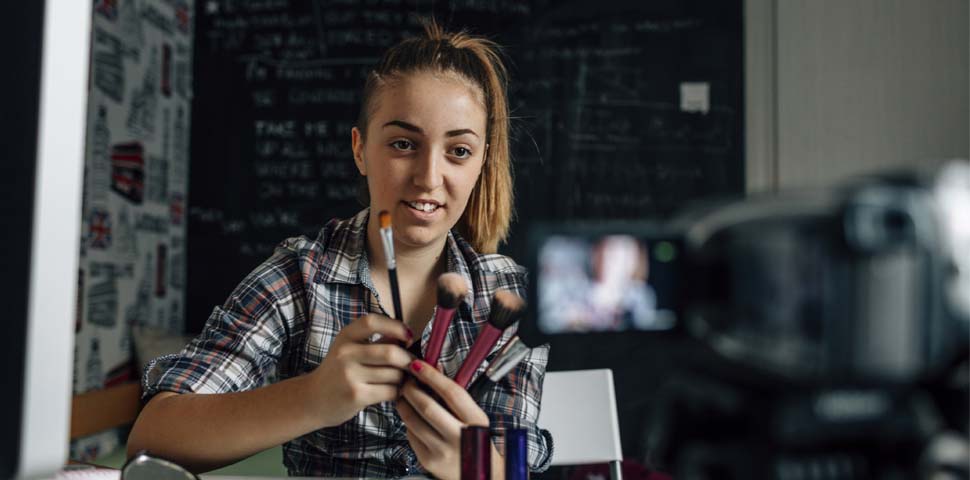 The future is bright for video marketing and there's no doubt about it. At present, more than 64 percent of the world's Internet population prefers to watch videos rather...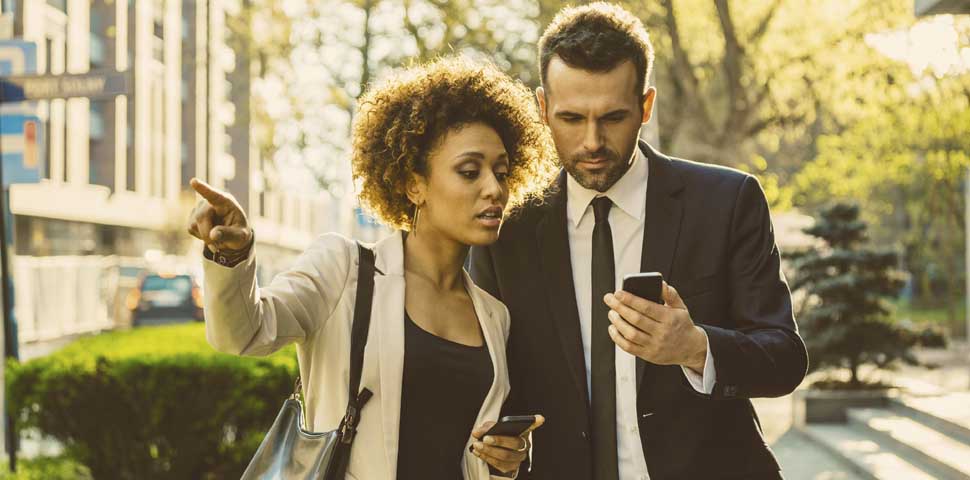 In previous weeks, a vast majority of social networks and platforms have released data that highlight the Micro Moment. Twitter, for example, recently launched "Moments," a...
Video marketing has taken the online world by storm. It is no news that videos get the maximum exposure on social media, providing users a chance to quickly see how a product...