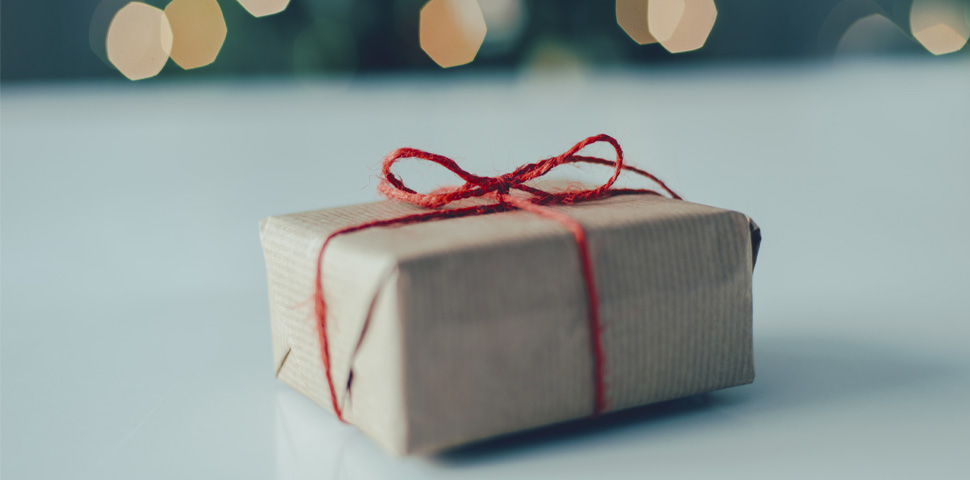 More and more people are using mobile commerce these days. Smartphone and tablet use has grown exponentially, and if you have a retail website that is not geared toward...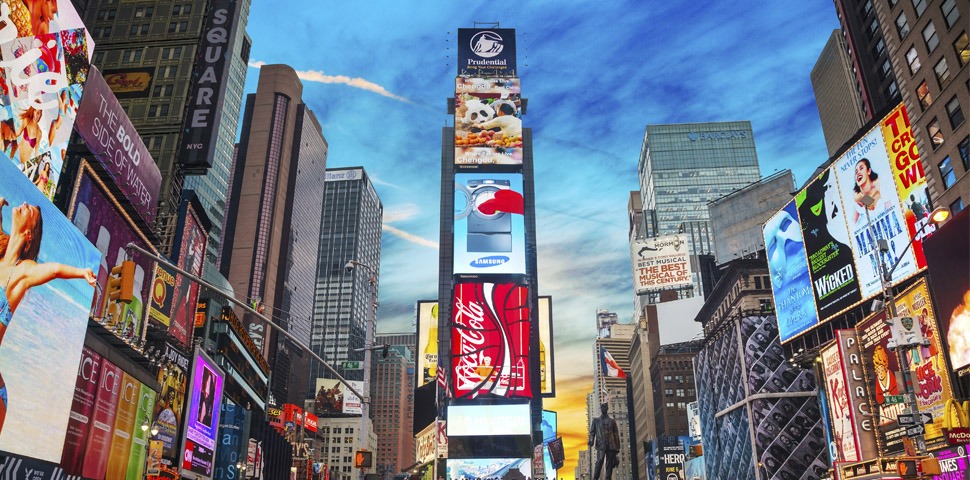 When it comes to leads generation, my discussions with marketers mostly reveal that they use traditional methods like trade shows, email marketing, seminars, cold calls,...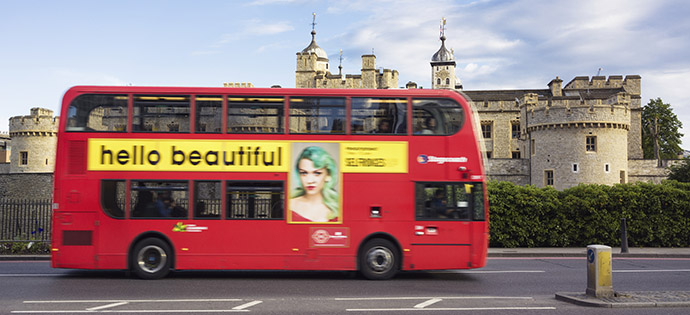 In previous decades, the best way that brands could raise brand awareness is by "buying" consumer attention through traditional advertising. Buying attention is when...