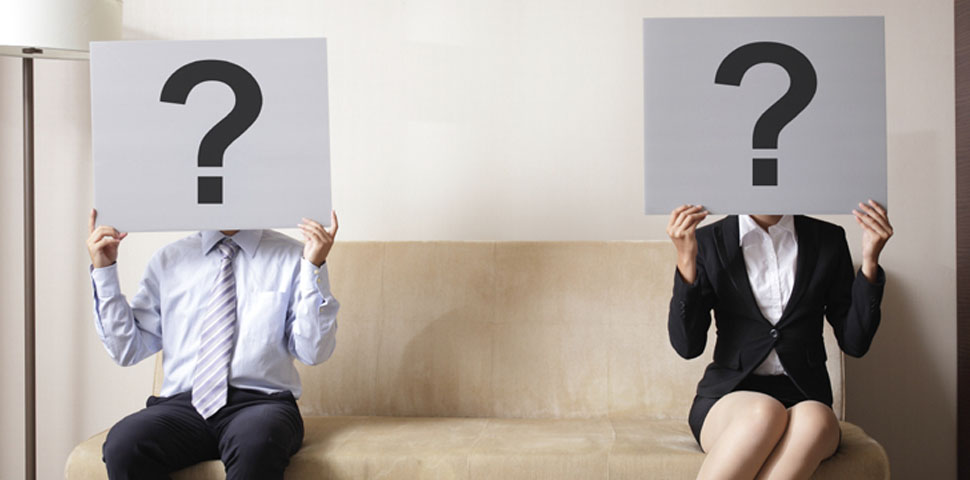 Relationships matter more than ever in business now, and if you do not believe that, you have not been paying attention to the impact Facebook and Twitter have had. Because...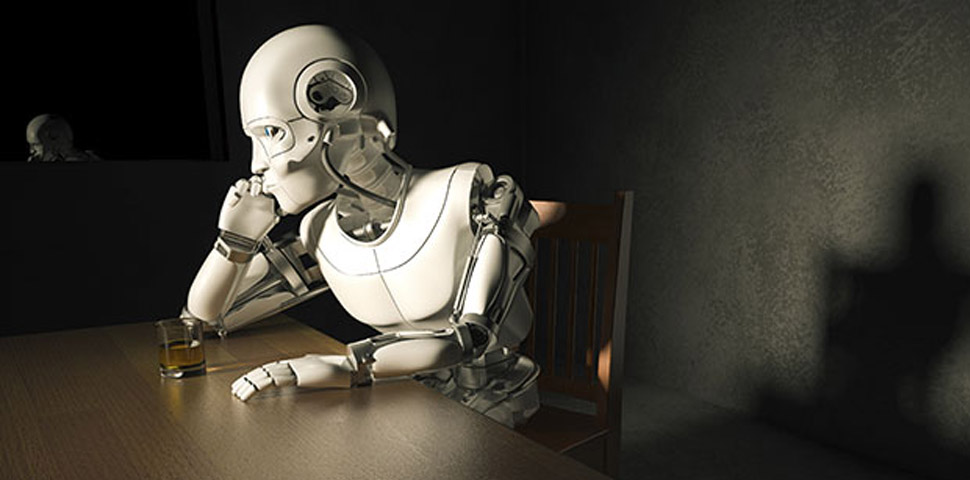 PPC or Pay Per Click is one of the best ways to drive traffic to your website today. If you invest your money in the right place, you can have the chance to get the exposure...
Instagram is growing and businesses are also joining this amazing app to enjoy the benefits. If you find yourself wondering if your business should be on Instagram you are on the...