Learn what social managers do and understand the crucial role they play in fostering growth for your brand through expert strategies that ensure you reach the right audience for...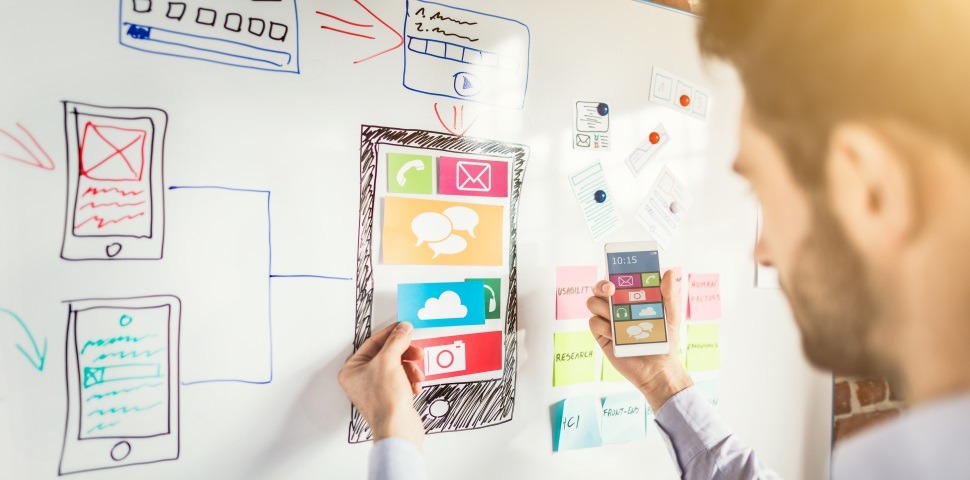 The website is the new front window display. While foot traffic and a fancy logo are great ways to drive new business if you have a brick and mortar store, more and...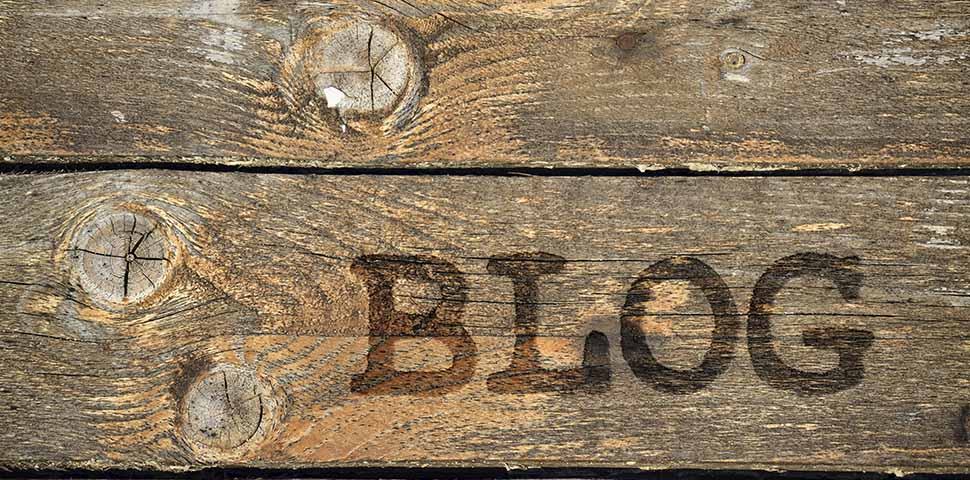 Let's face it—people are trafficking your veterinary practice's website for three main reasons: 1. To check you out while searching for a new pet healthcare...