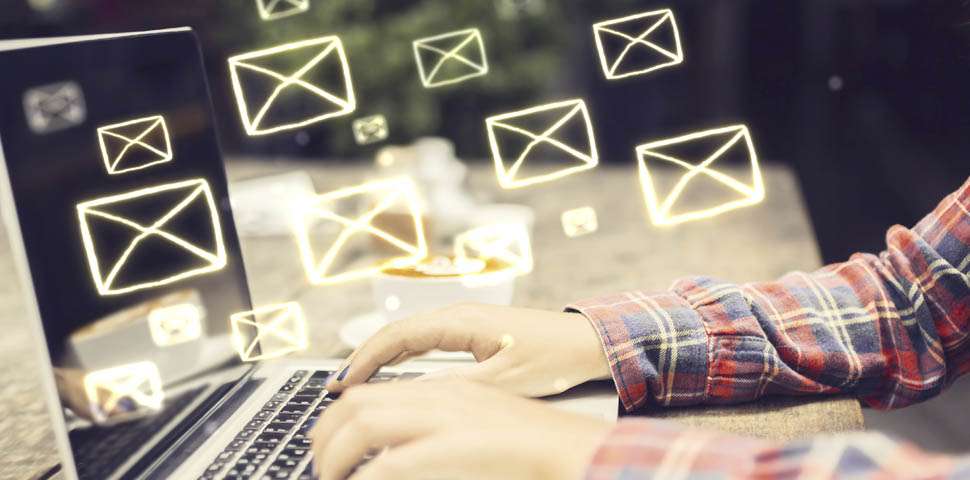 When it comes to communication, email is still the prevalent choice. This remains true whether a recipient uses a PC, mobile device or both. According to the Radicati group,...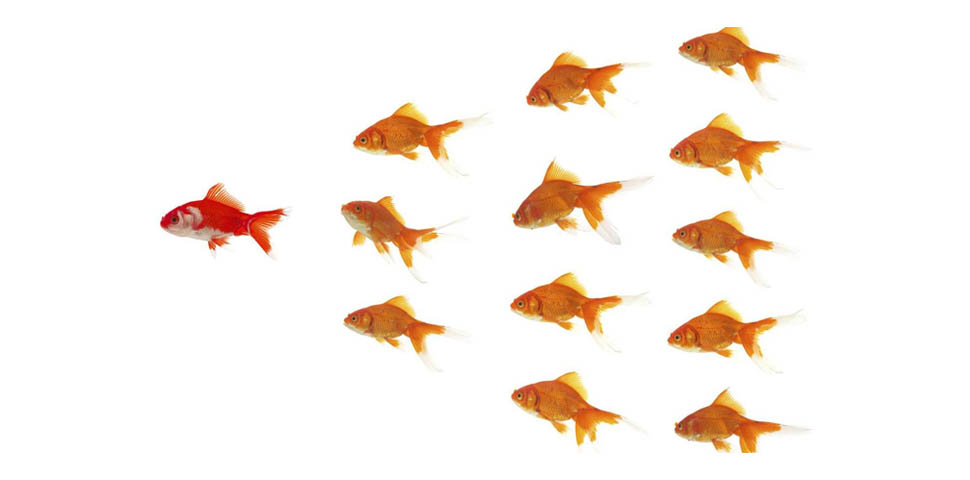 A catchy, descriptive title and well-placed links can get a reader to your site. Then your content has to keep them there and guide them through the information you want them to...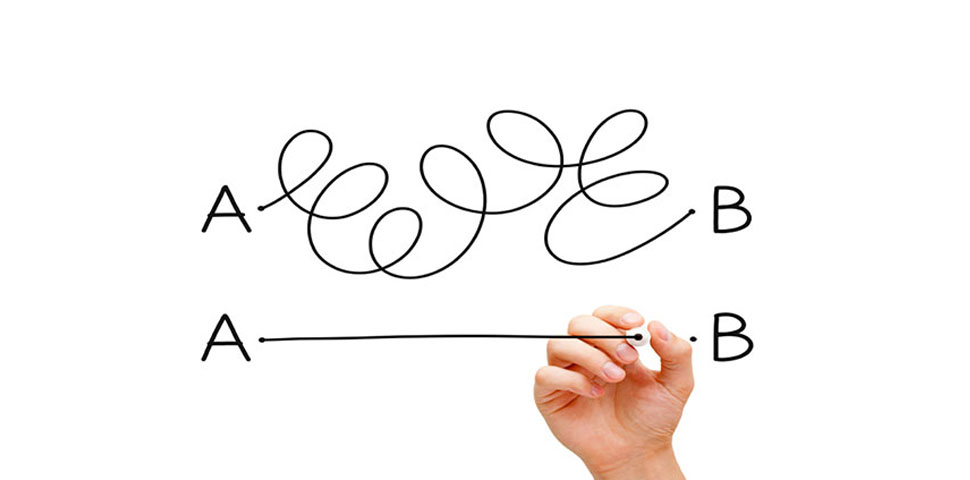 When it comes to content, is less more? Well, the short answer is kind of. It's not that less is necessarily more, because you can really never have too much content, but that...