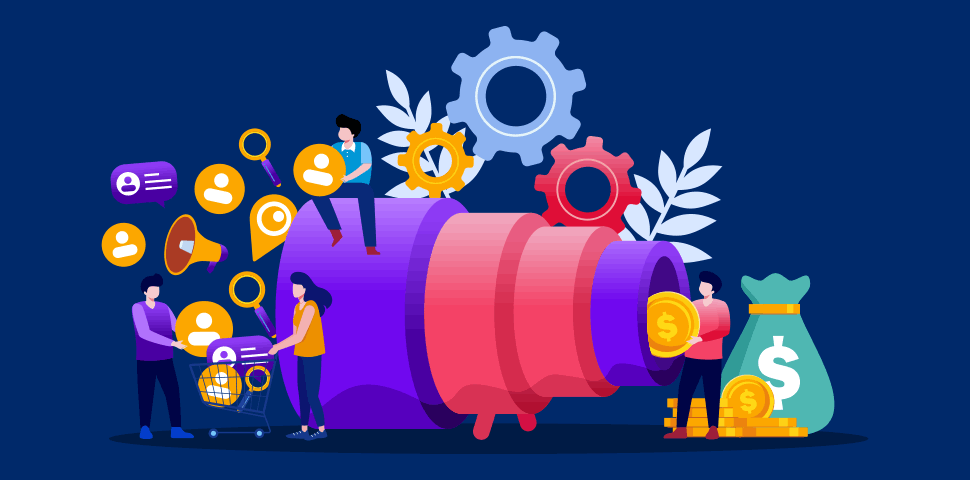 Even if you are not very familiar with the AIDA model, chances are you have adopted it in your digital marketing efforts—you just don't know it. As one of the most enduring...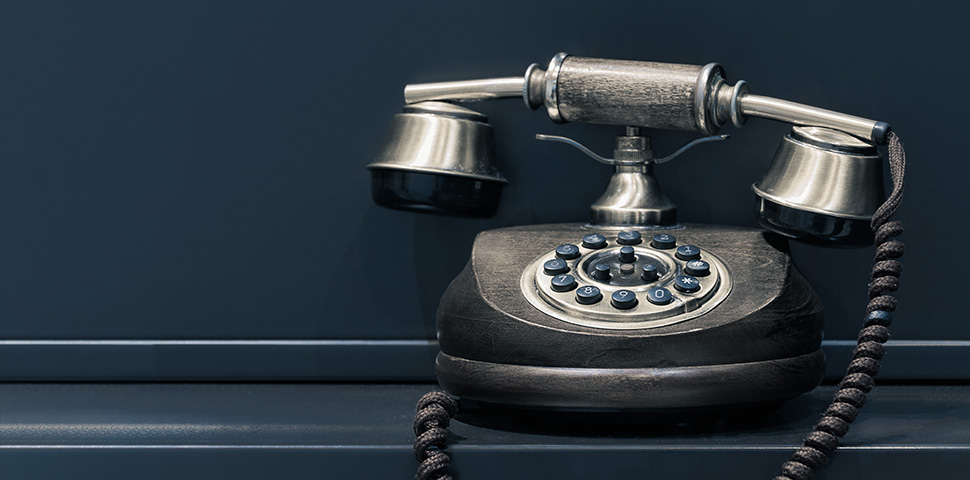 Network effects are spoken about increasingly in modern tech circles, but popular examples of network effects were seen in early inventions such as the telephone. At its core,...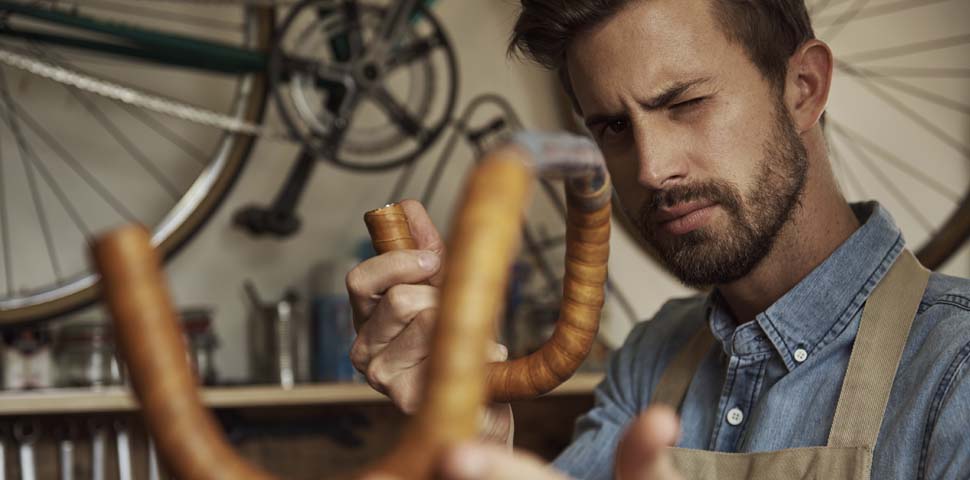 Entrepreneurs need to be experienced and knowledgeable in a variety of skills and subjects to inspire innovation in their business. No one expects a one trick pony to propose...