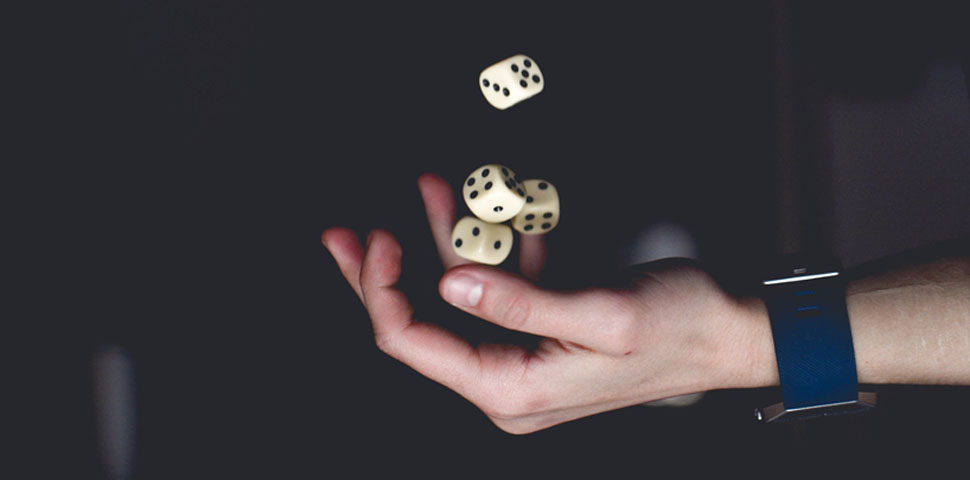 Predicting consumer behavior is inherently difficult, primarily because, well, there are humans involved! At the same time, being able to accurately predict what your...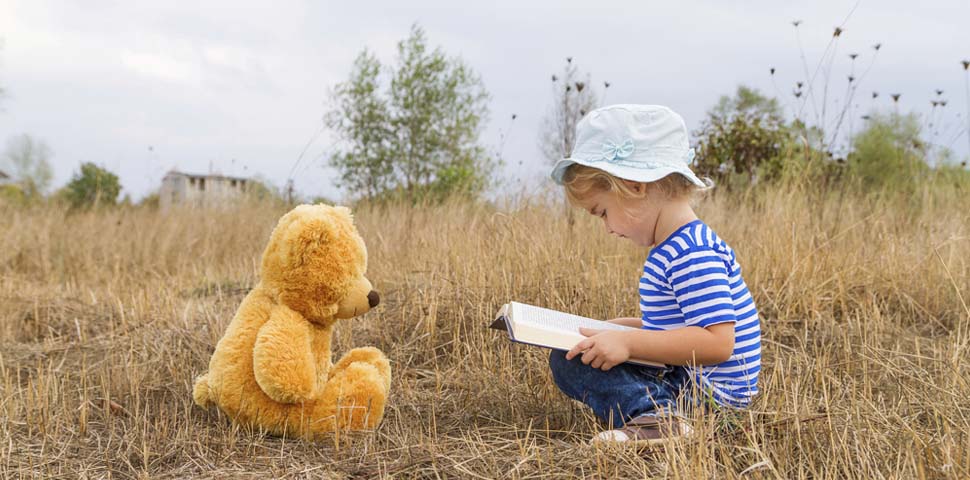 All content is about a story, and marketing is absolutely no different. Whether intentionally or not, every piece of content associated with our business becomes part of the...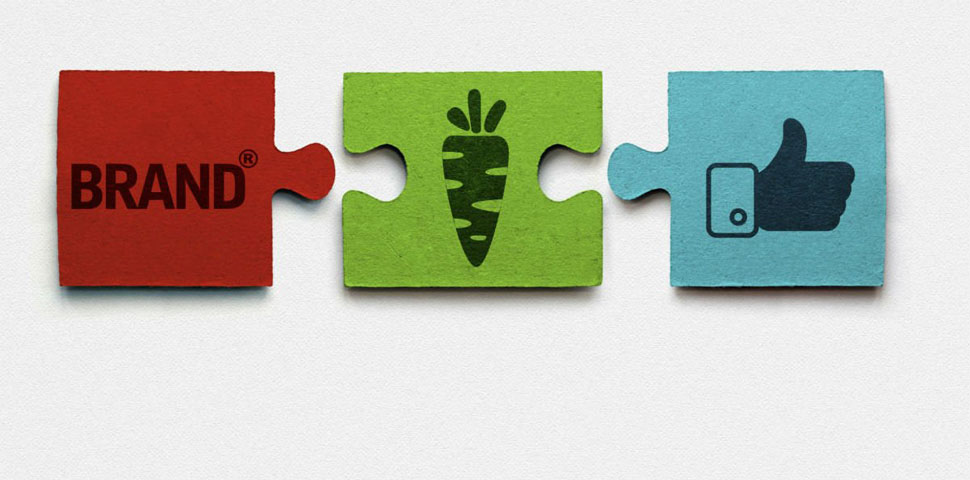 As more and more content is created, and mobile devices give us more and more ways to enjoy that content, one of the keys for brands to differentiate themselves is to use a...