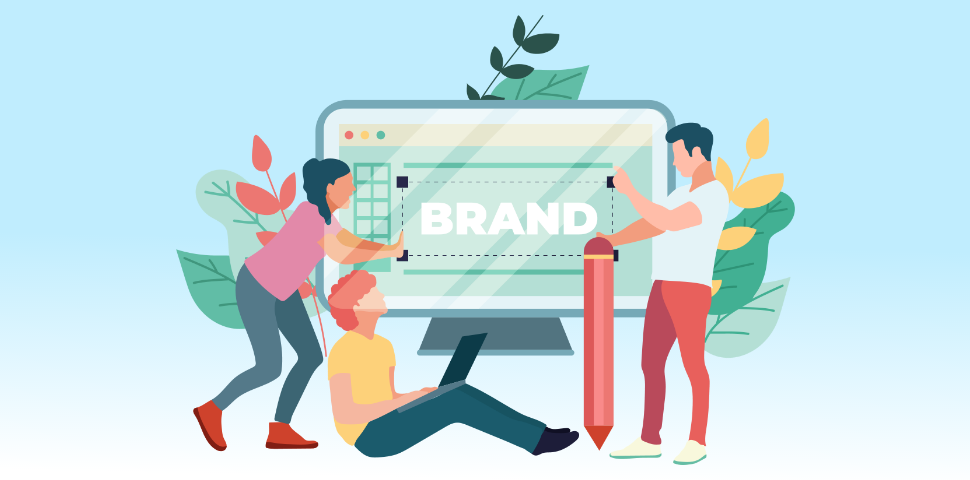 Your brand needs a regular health check too. The coronavirus pandemic has shown the world crucial interconnections that most of us, as organizations and individuals, have given...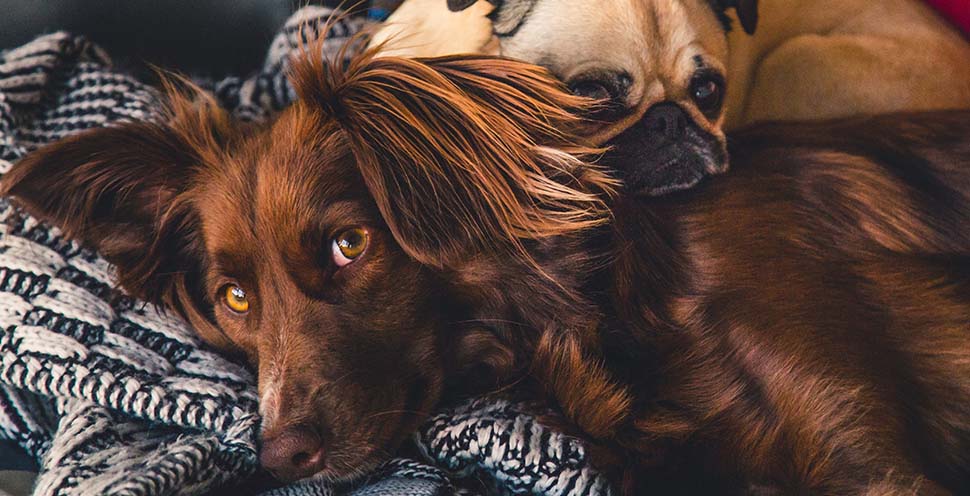 If animal lovers are looking for veterinary services in your area, wouldn't you wish you could stand right in front of them with a big bright sign that screams "come to...
In today's world of instant information, we place a lot of importance on the information we find on the Internet. People share loads of information and personal experiences...