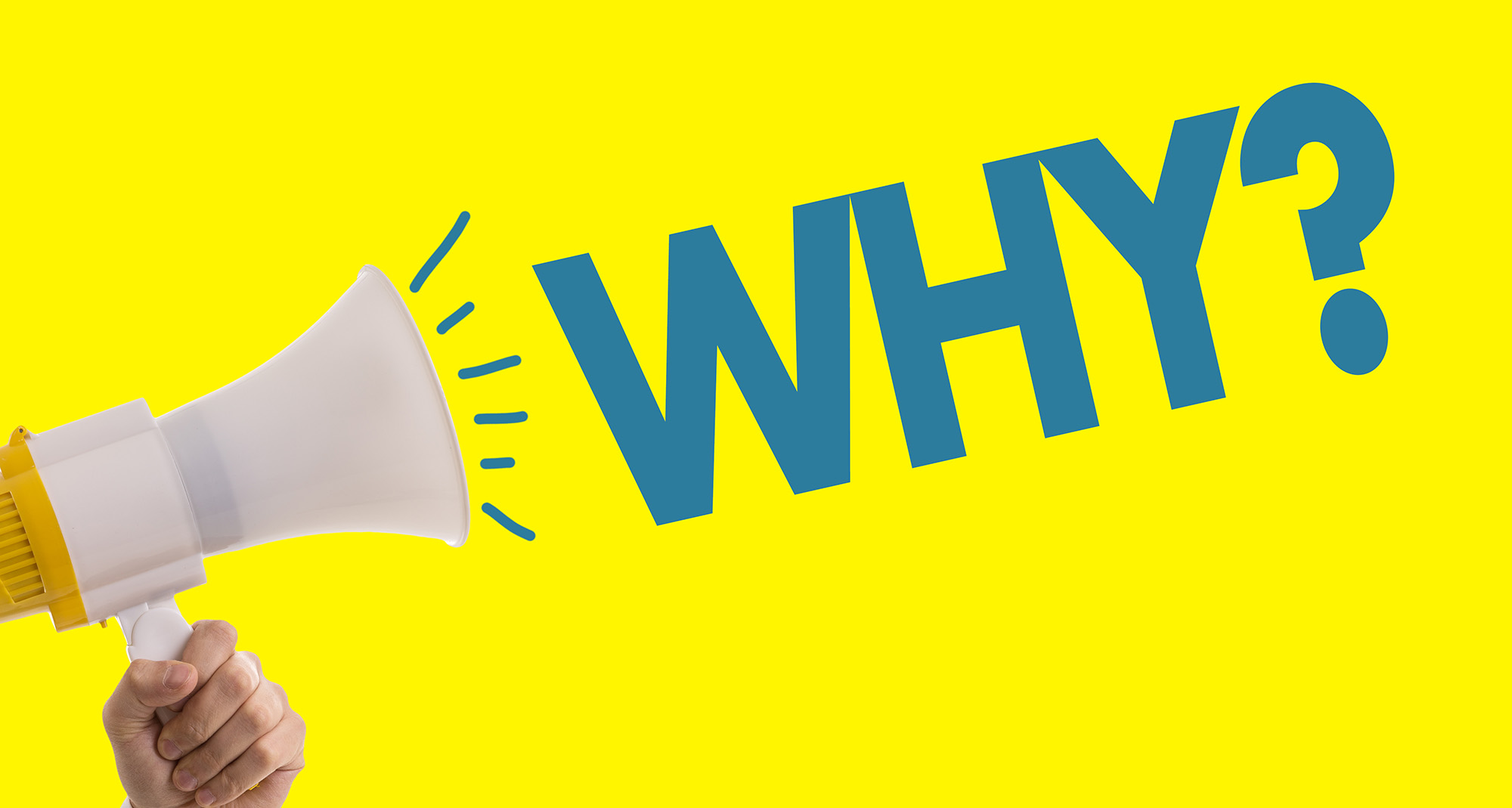 Redefining Outsourcing Gone are the days when "outsourcing" is considered a bad word for business. Many think of outsourcing as sending jobs overseas to cut the costs....
If you are a business owner, you know how important marketing is when it comes to bringing in new leads and increasing your ROI. Marketing might be the sole difference between...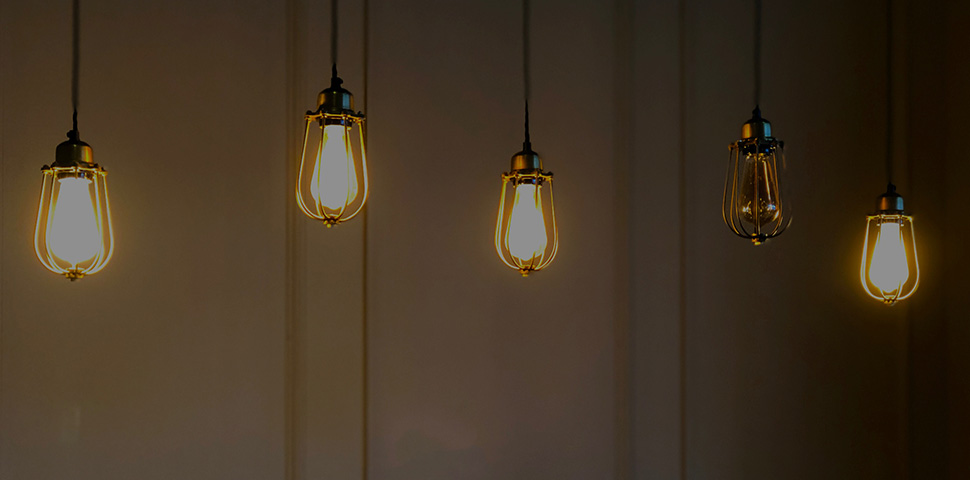 In today's digital economy, most companies don't have the in-house resources to run every area of their business. Marketing and branding is an area that many companies are...