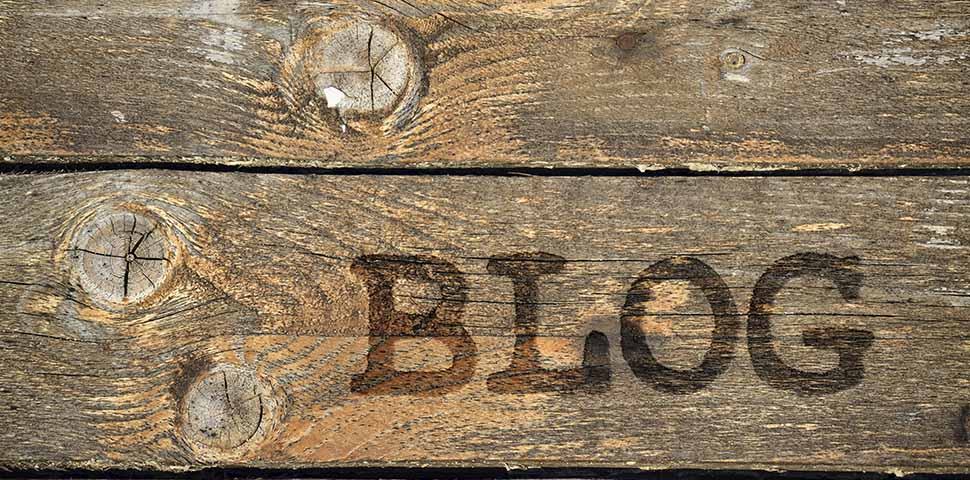 Let's face it—people are trafficking your veterinary practice's website for three main reasons: 1. To check you out while searching for a new pet healthcare...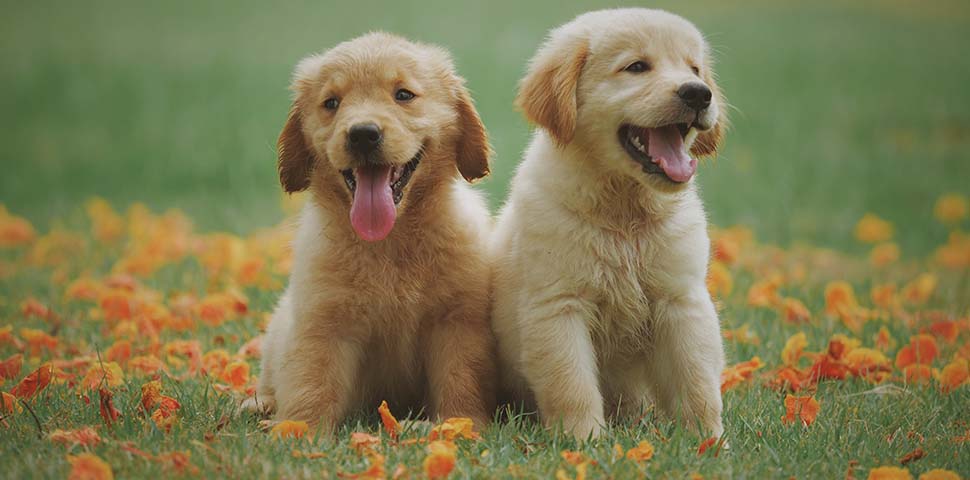 You know all about the tried-and-true marketing routes of veterinary practices—posting an ad in your local newspaper, shooting out newsletters to current clients, and even...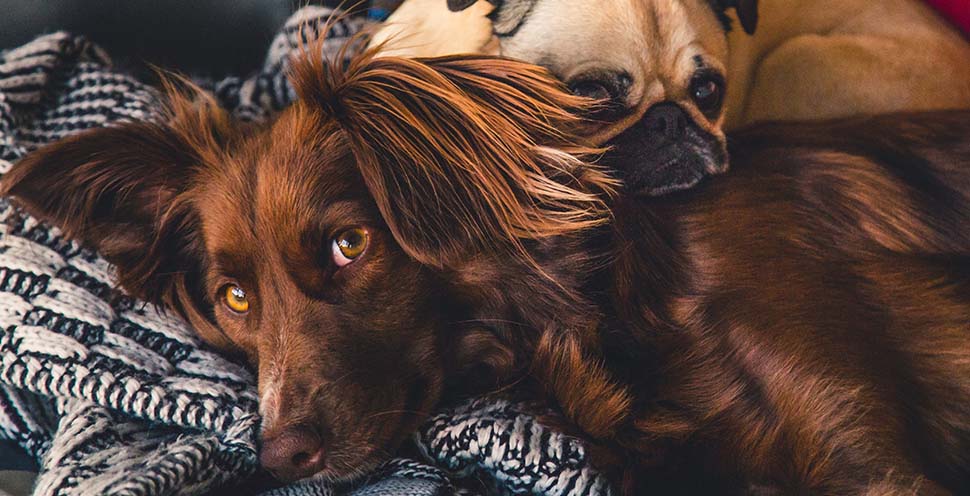 If animal lovers are looking for veterinary services in your area, wouldn't you wish you could stand right in front of them with a big bright sign that screams "come to...