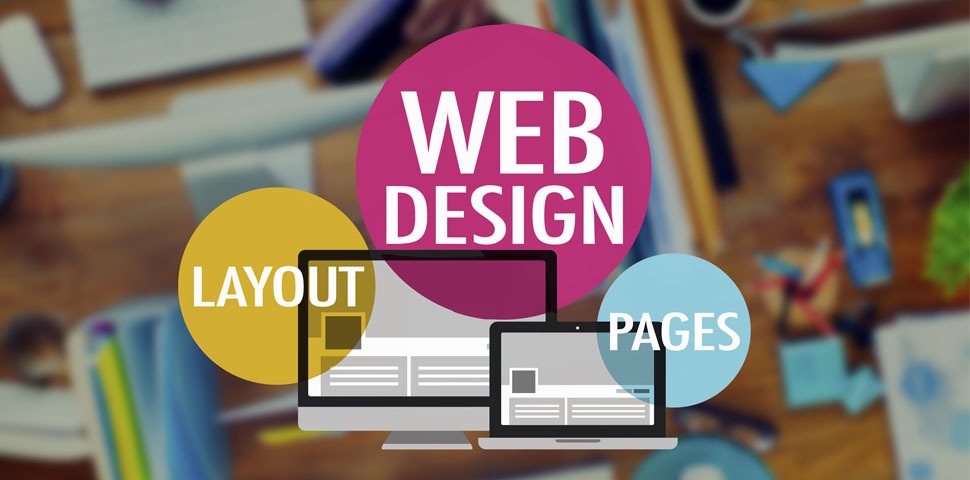 There are two types of website owners: those who change their website's layout every few months and those who keep the same layout for several years. It is important to note...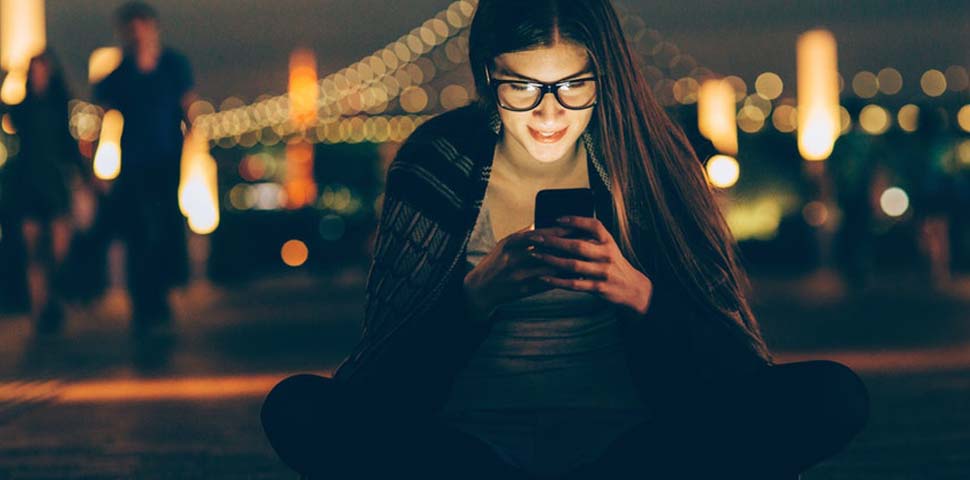 What are micro-moments? Micro-moments are the moments when a consumer looks outside of their personal space into their mobile device to learn, explore, or buy something new....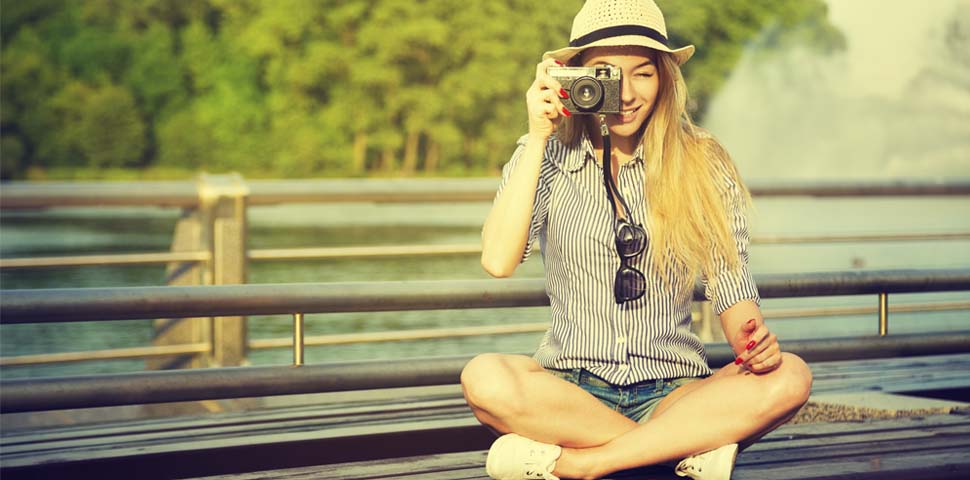 People have been using visual aids to express their opinions and desires for centuries now. Human beings have the natural tendency to pay attention to visuals like graphics and...