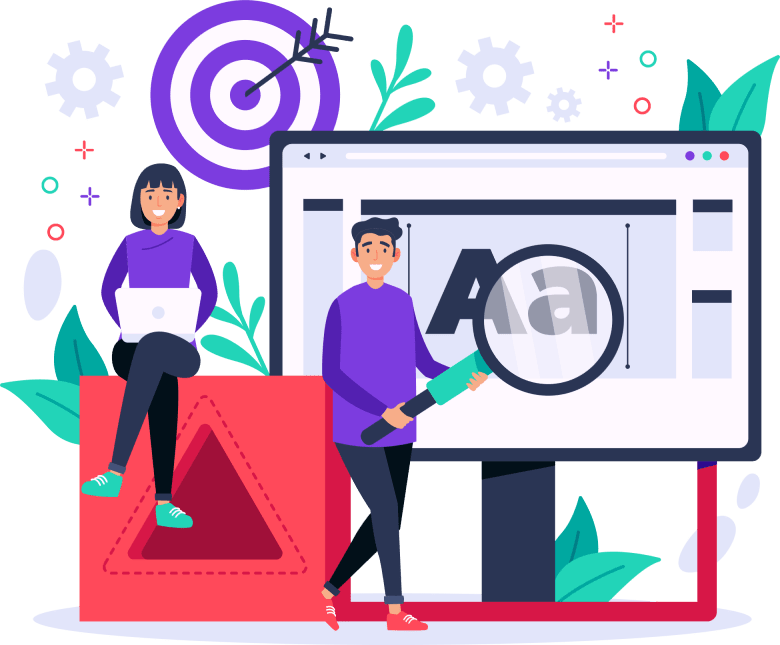 "Brand voice" is the expression of your organization's core values. It cannot be created on a whim or just to follow trends. Brand voice should be the culmination of...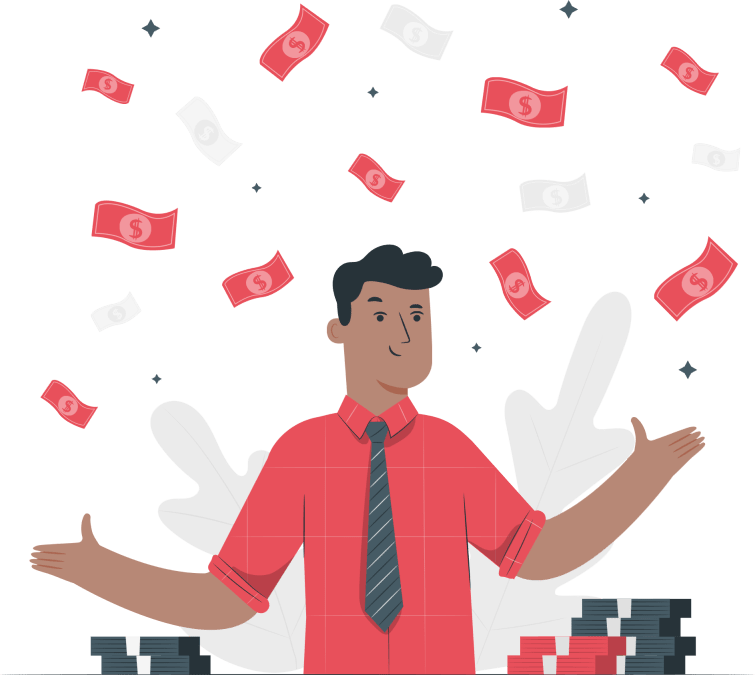 Fast advances in technology are changing the way businesses connect with consumers. Customer service communications are no longer limited to traditional phone calls. Instead,...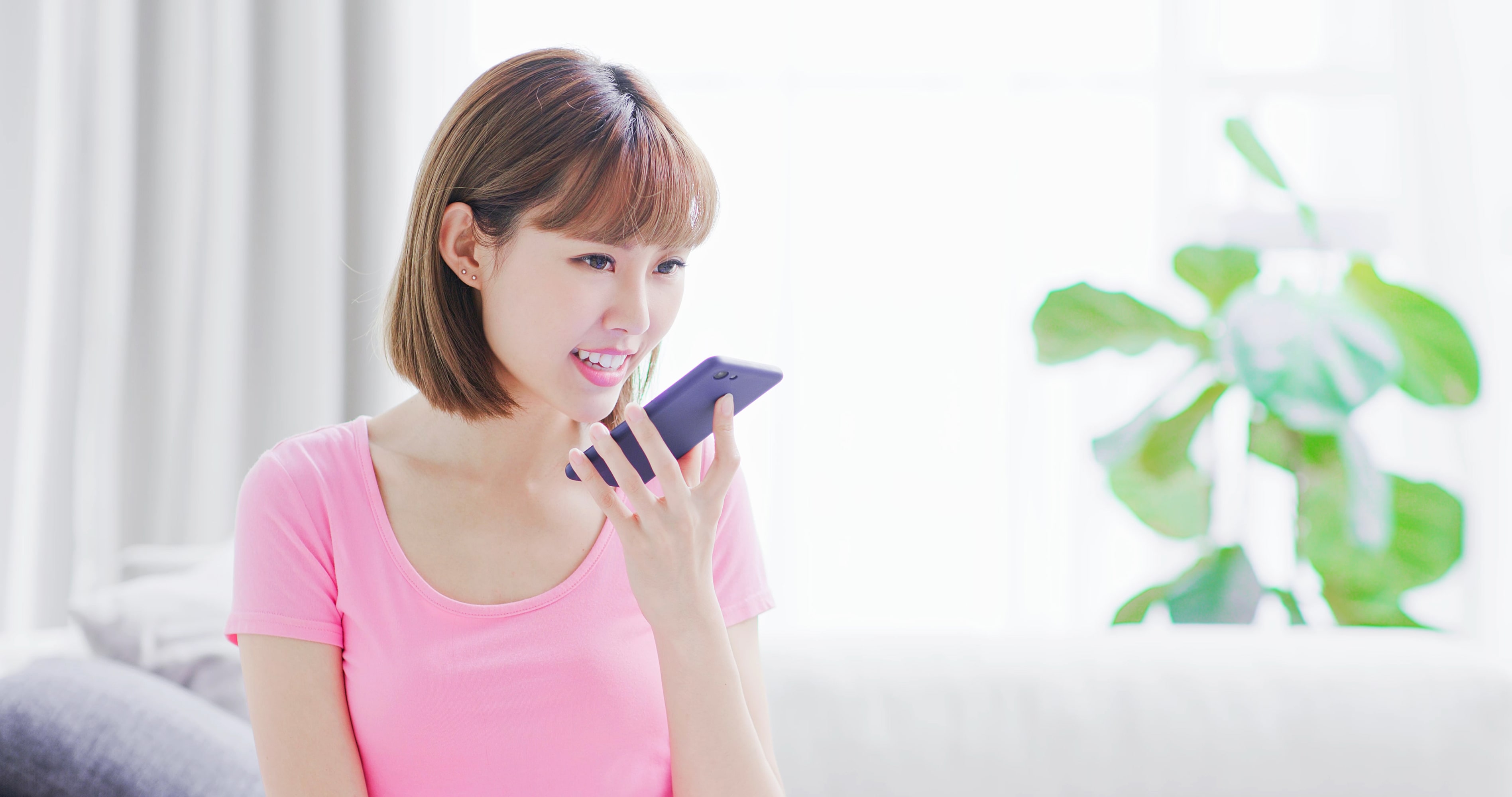 Time changes faster than we imagine. It seems like it was just yesterday when the mobile-first index was rolled out by Google. But now, we are about to enter a voice-first world...