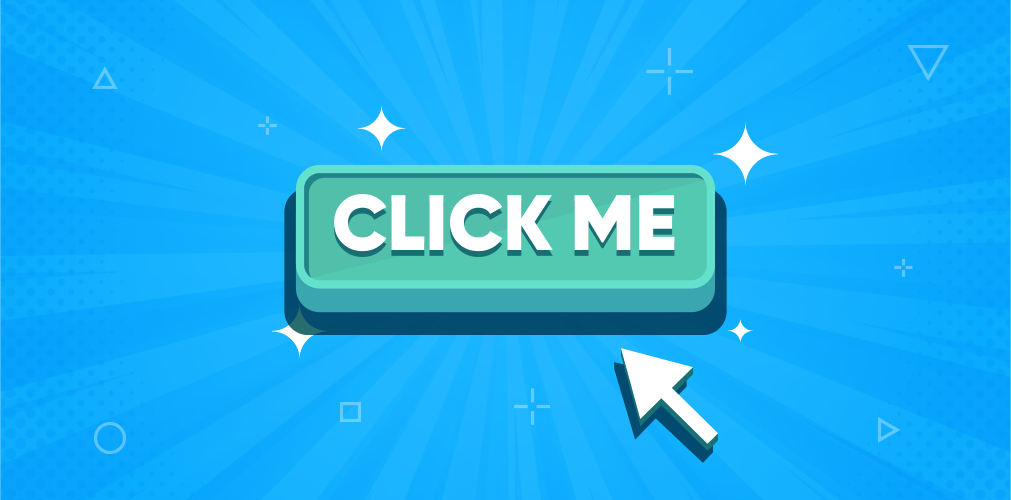 As short as calls to action are, their impact on your success is anything but minor. They are an indispensable tool for any brand's digital marketing team—for good reason....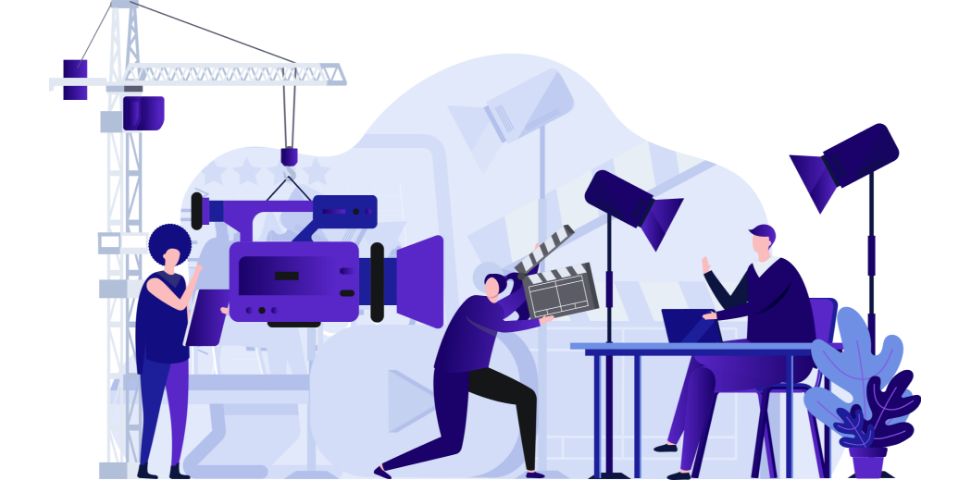 Video is big in 2020, and keeps getting bigger year after year. As a result, it will only become more popular among your target audience. Learn which types of video content will...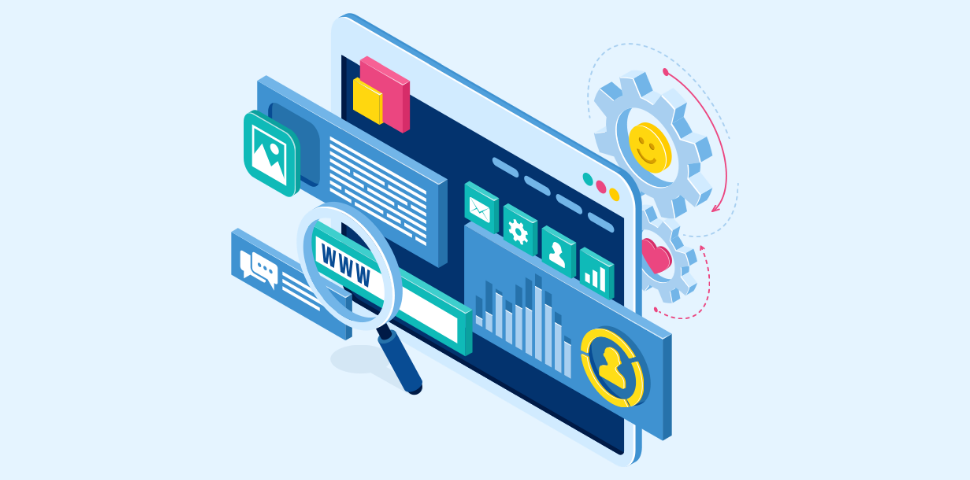 Give your brand a strong foothold with a robust, hardworking, and engaging website. Be sure you know what to look for in a web development agency so you get exactly what you need...