Once upon a time, there was a unique cow.
And that cow went on to do amazing things!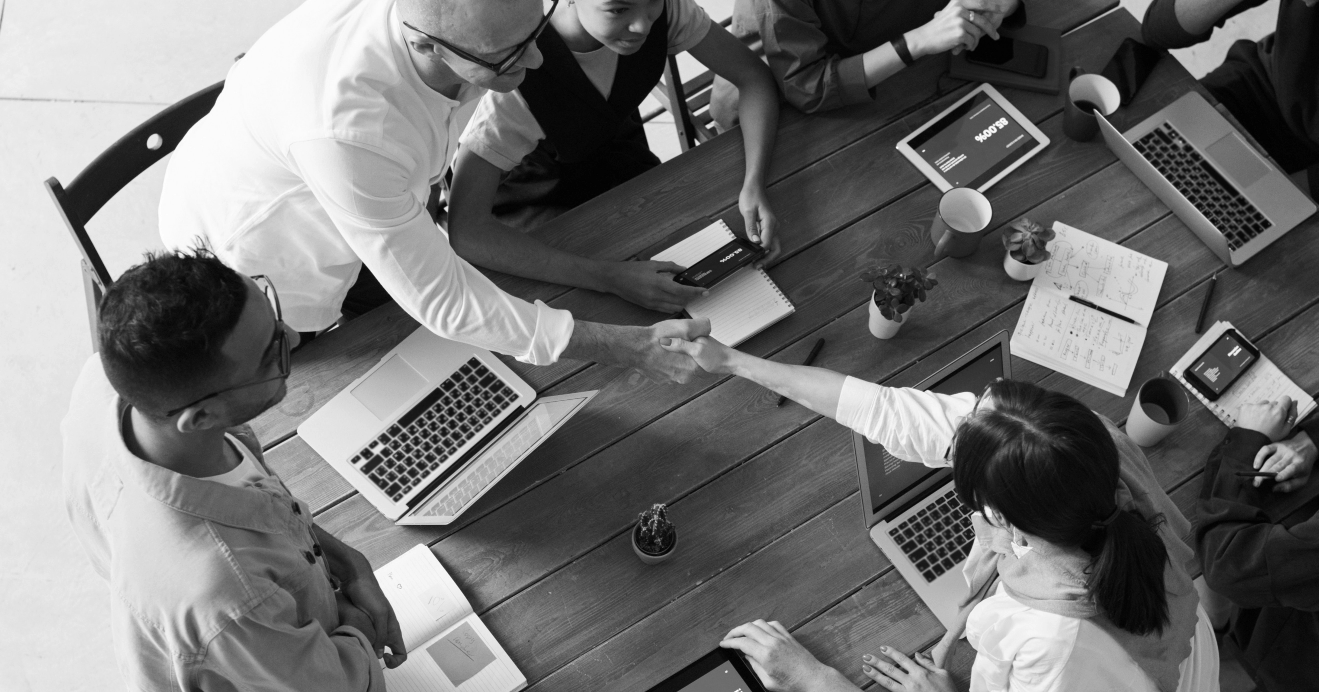 As a Purple Cow, it's hard to get lost in the crowd.
We're always looking for ways to stand out. Purple Cow is a leading provider of holistic outsourcing solutions for companies who need a marketing partner they can trust for the long term.
Our goal is to build a compelling customer journey by combining advanced technologies and a heart for ingenuity. With our herd of creative individuals, we help our brand partners build a meaningful connection between their business and their clients – shaping awareness into loyalty in no time.

Our Vision
Empowering individuals and businesses to accomplish their wildest dreams.

Our Mission
To provide best-in-class employees to empower businesses to do what they do best.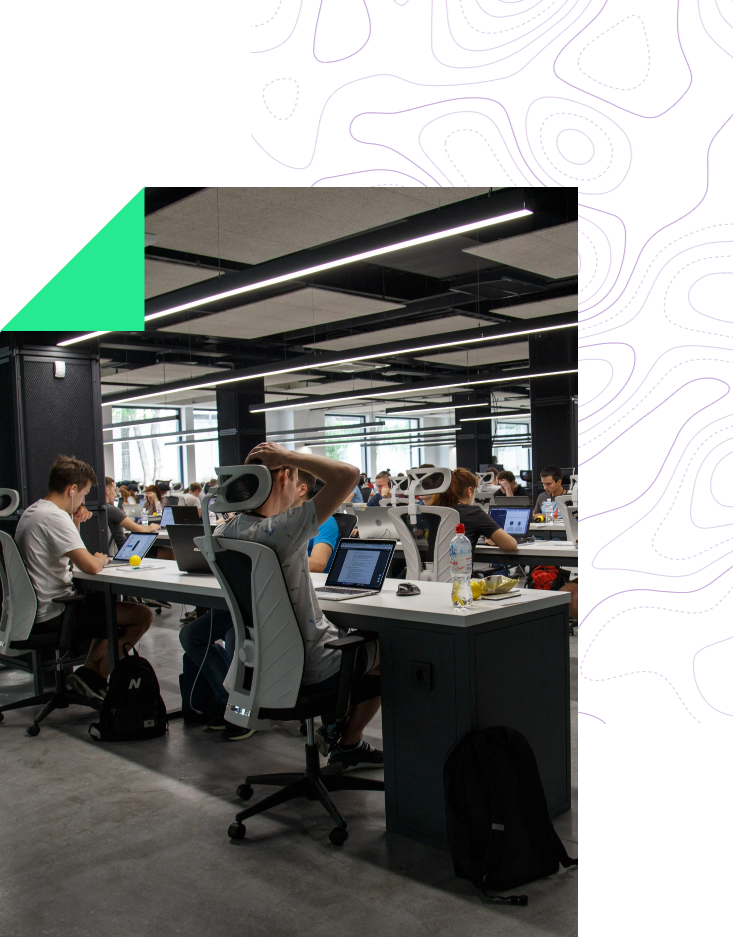 Kind words from our clients
01
/
04
Purple Cow helped me take an old website that was not communicating my true brand identity and in a few short weeks their team gave me a complete online brand makeover that expresses the truth of my brand and my value proposition. And he did it like this in short order– We planned it. We got it done. And now– I am unleashing the full potential of my brand. Thank you Purple Cow.
02
/
04
Purple Cow has developed websites for three community banks that I have been involved with and have provided excellent, out of the box solutions for innovative user friendly websites. I highly recommend Purple Cow for creative solutions in a timely and professional manner.
03
/
04
I just want to thank the entire team at Purple Cow for their skill and professionalism in doing our SEO work. The team is not only a pleasure to work with but they are very good too. The Purple Cow team was able to vault us to the first page on Google's search for some very important keywords.
04
/
04
Purple Cow is one of the most knowledgeable and experienced technology service providers I have come across. They make dealing with technology challenges easy and they are available for clients on the spot and within short notice. Extremely patient and great listeners. They know diagnosis is the key to problem solving.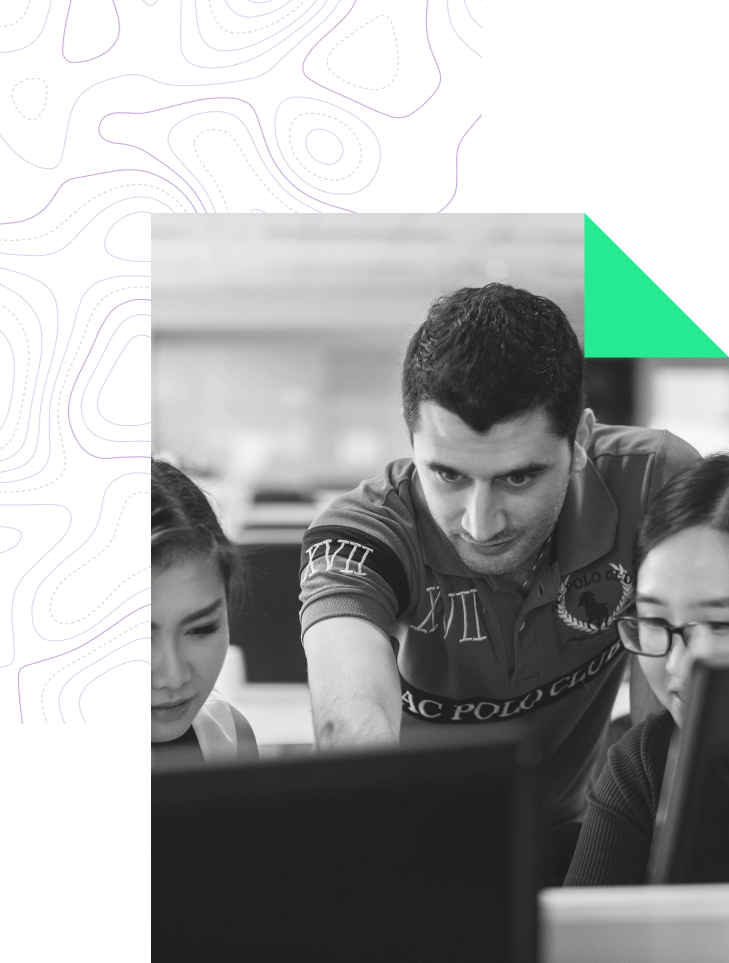 Need moo-re resources to grow your business?
We hire, train, and deploy experts in their field who are ready to join your team when you need them!
In addition to our headquarters in Pleasanton, California, in the heart of the Silicon Valley, we have a Philippines-based office of highly talented individuals that work with businesses looking to outsource cost-effectively.
Seen enough?Let us help you stand out!
I'd like to inquire about…