Introducing Our SEO Expert Analysis
Say hello to data-driven website growth!
Save the trial-and-error process with real-time SEO analytics. You'll skyrocket your revenue in no time.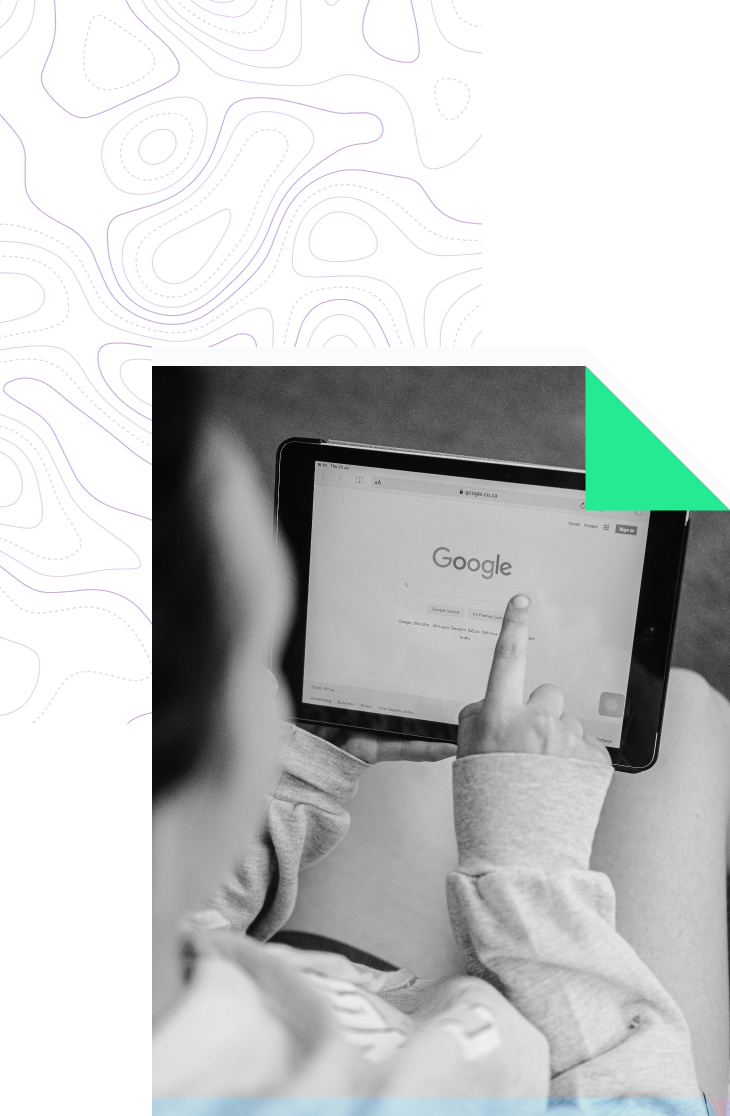 If You Think SEO Won't Help Your Business, We've Got News For You…
Even when you've got the perfect sales campaigns and web design, all that becomes pointless if people aren't finding you on search engines.
And when you're not ranking on search engines, that means your brand is out of your customers' sight—and out of their mind. We can't have that!
Here's where we come in.
The Number 1 SEO Expert Service
With Purple Cow's SEO services, you can elevate your search engine rankings and bring increased traffic to your business.
We use the latest optimization techniques that help your website jump rankings faster than you can say MOO!

Digital Visibility
Digital visibility is just like getting a new storefront for your business. Get a better spot in the digital world and a fancier storefront with our search engine optimization.

More Credibility
Boost your business's credibility by attaining top-ranking positions in search results.

Marketer's Choice
Strike the perfect balance between search optimization and sales expertise as we help you craft holistic digital marketing strategies.

Higher Close Rates
Experience the power of relevant website traffic that brings your business increased closing rates. We don't just get you more traffic, we get you the right audiences to drive your success.
The Proof's In The Purple Cow Experience
We can get you higher traffic and more sales, even in highly competitive industries!
Mike Lefton, Founder and Broker of Lefton Realty Group, partnered with Purple Cow for a 10 keyword solution. Within 3 months, he got more than he bargained for, ranking on the first page of Google for 11 keywords!
If we could help Mike's real estate business rank in Simi Valley, we can help you rank for whatever you do, wherever you're at!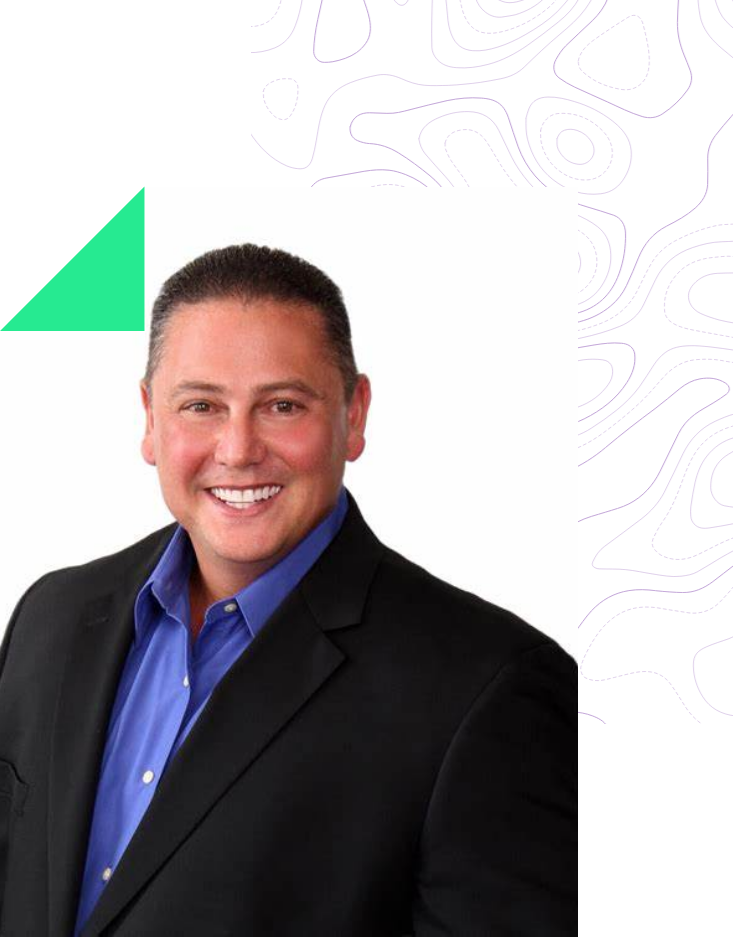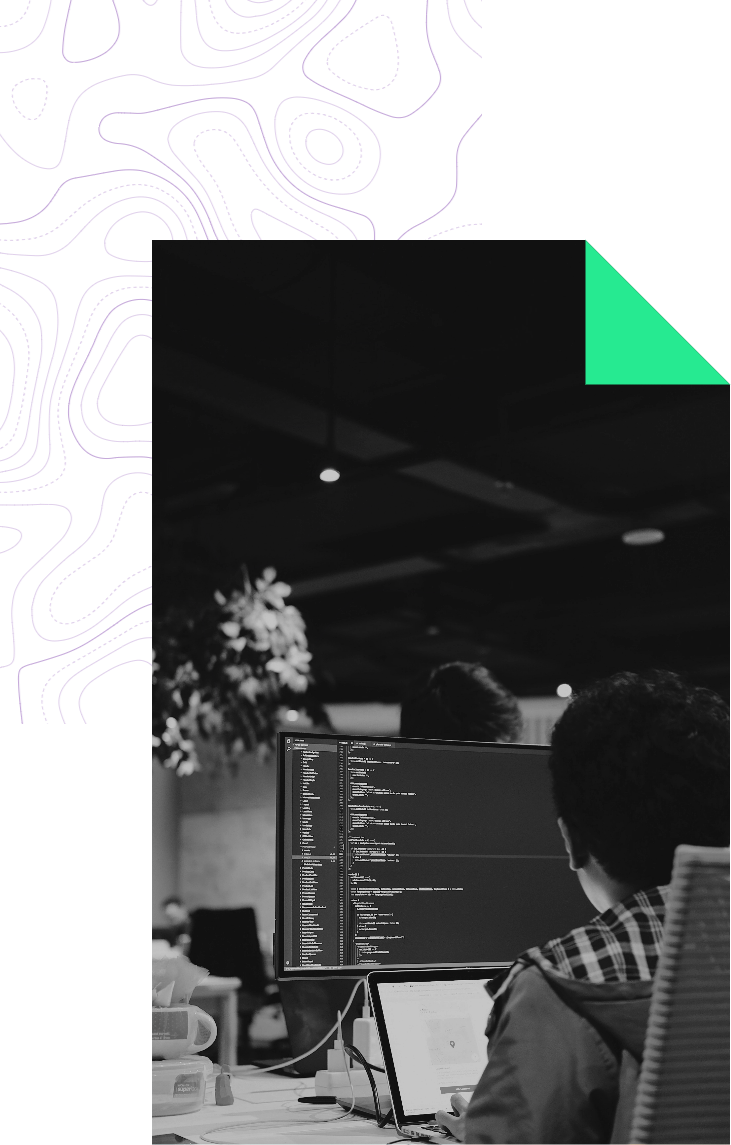 See What We Got Up Our Sleeves
Here's Why Clients Think Our Grass Is Way Greener
01
/
04
Purple Cow helped me take an old website that was not communicating my true brand identity and in a few short weeks their team gave me a complete online brand makeover that expresses the truth of my brand and my value proposition. And he did it like this in short order– We planned it. We got it done. And now– I am unleashing the full potential of my brand. Thank you Purple Cow.
02
/
04
Purple Cow has developed websites for three community banks that I have been involved with and have provided excellent, out of the box solutions for innovative user friendly websites. I highly recommend Purple Cow for creative solutions in a timely and professional manner.
03
/
04
I just want to thank the entire team at Purple Cow for their skill and professionalism in doing our SEO work. The team is not only a pleasure to work with but they are very good too. The Purple Cow team was able to vault us to the first page on Google's search for some very important keywords.
04
/
04
Purple Cow is one of the most knowledgeable and experienced technology service providers I have come across. They make dealing with technology challenges easy and they are available for clients on the spot and within short notice. Extremely patient and great listeners. They know diagnosis is the key to problem solving.
Stop Losing, Start Winning
Level up your business with our comprehensive search engine strategy! Dial-in those search terms, diversify your content, and conquer the internet with Purple Cow.
I'd like to inquire about…