Boost Your Productivity With Expert Help
Get More Done with Our Outsourced Virtual Assistant Services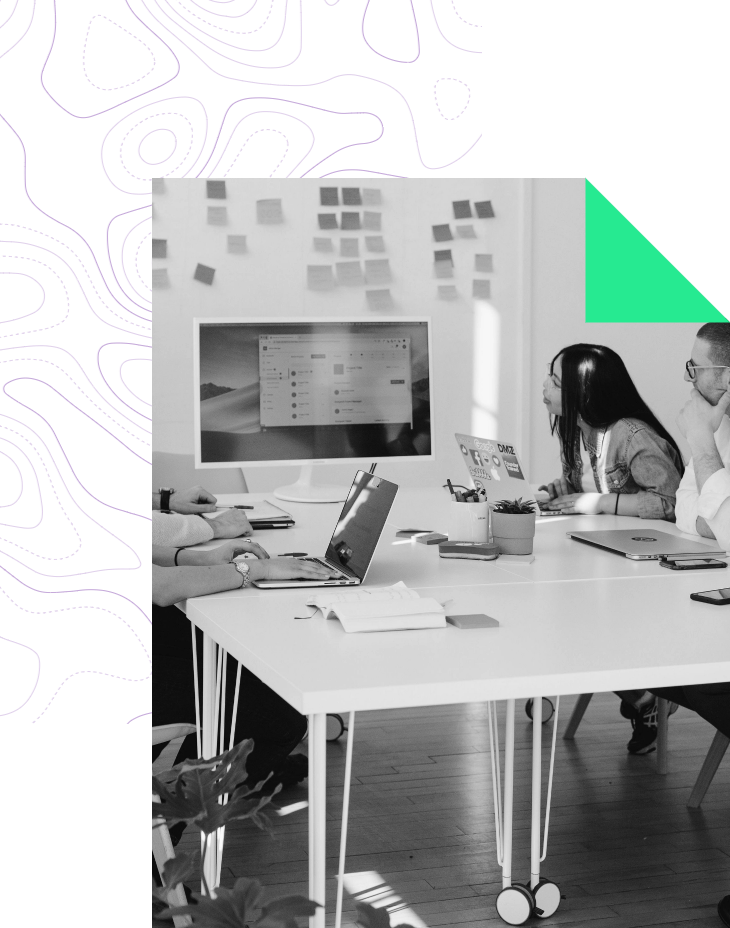 Tired of juggling endless tasks for your business?
Wearing too many hats can be exhausting sometimes.
Between growing your business and managing your resources, how on Earth are you going to find time for anything else?
But here's a secret: you don't have to do it all—cause we'll do the nitty gritty business of hiring, training, and deploying experts to help grow your enterprise, all for you!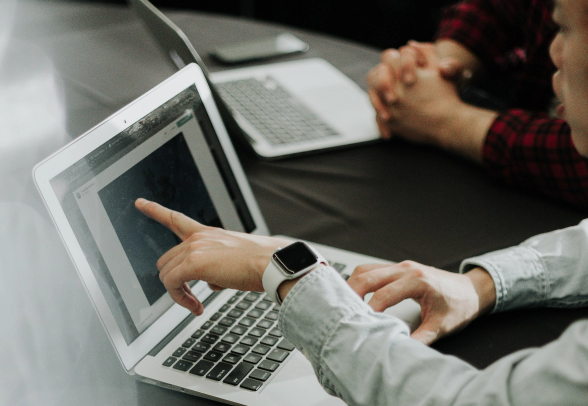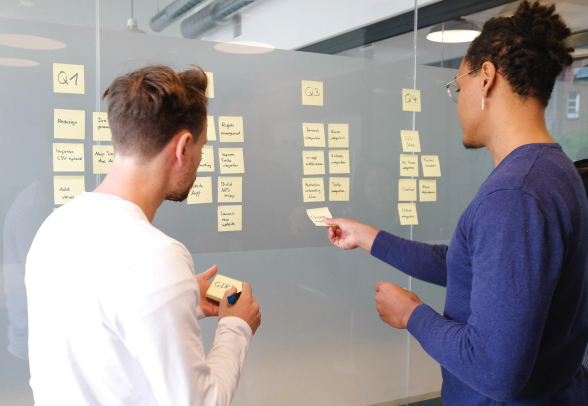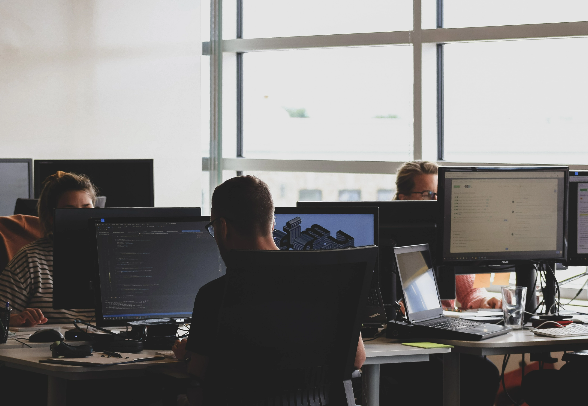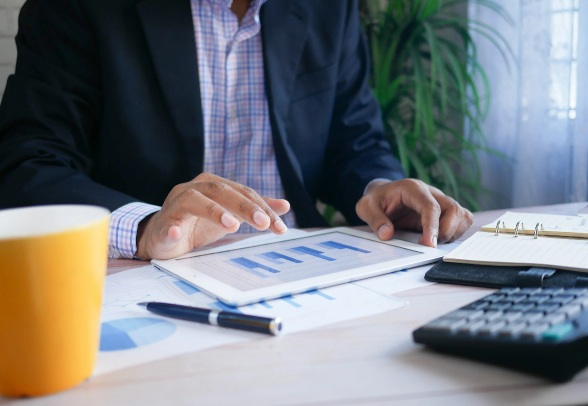 Counting the Costs: What Should You Expect?
Still debating if you should hire a full-time employee or a VA? We'll break down the details for you:
Choose Your Virtual Assistant(s)
Here at Purple Cow, we understand that no two VAs are the same. So it becomes even more important to find one that fits your project needs!
Whether you need a web developer for 20 hours per week and a graphic designer for 40, Purple Cow has always got someone lined up for you.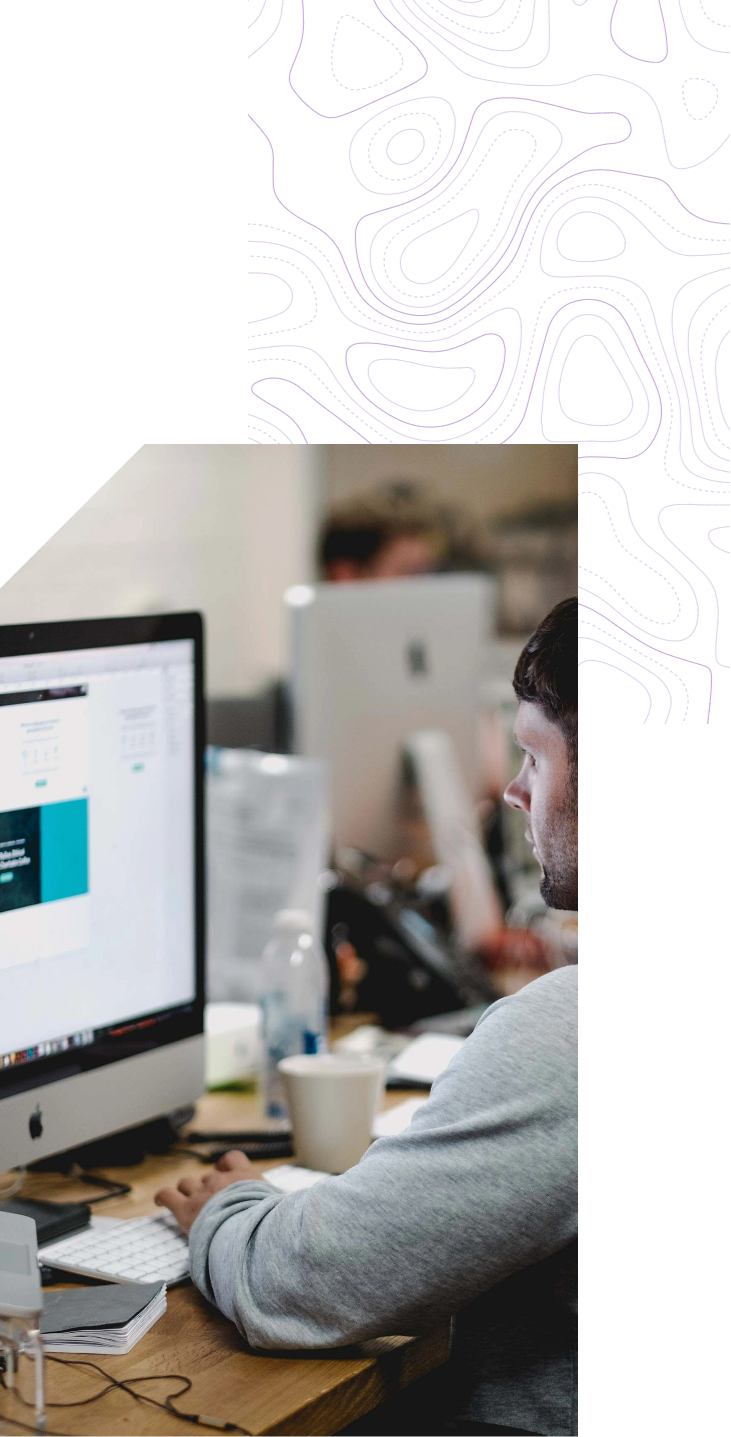 Need To Take Things Up A Notch?
If you're in need of multiple services, instead of one full-time VA, check out our Virtual Team services!
Let's Boost Your Productivity
Ready to reclaim your time and focus on what truly matters? Get started with our outsourced virtual assistant services today.
I'd like to inquire about…