Is Your Website Design Optimized To Grow Your Brand?
Enter your information below for a FULL website report analyzed by our expert web development team, delivered straight to your email!
Web Development Doesn't Have To Be A Pain!
Hey you! Are you a business owner looking to grow your brand online but…
Trust us, you're not the first. But this might be the last time you'll have to worry about it…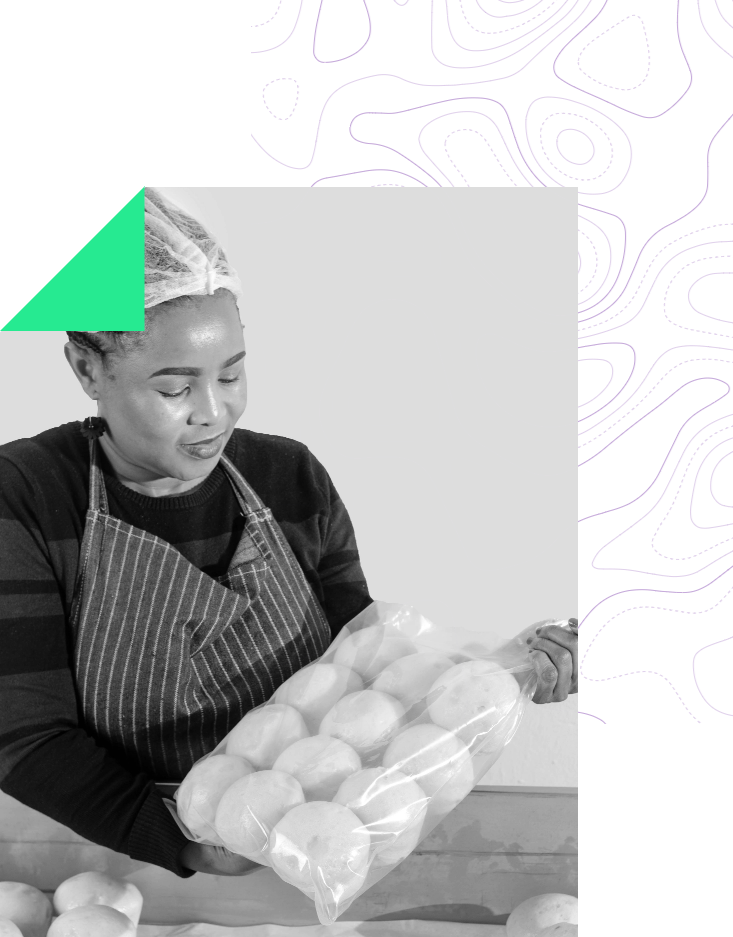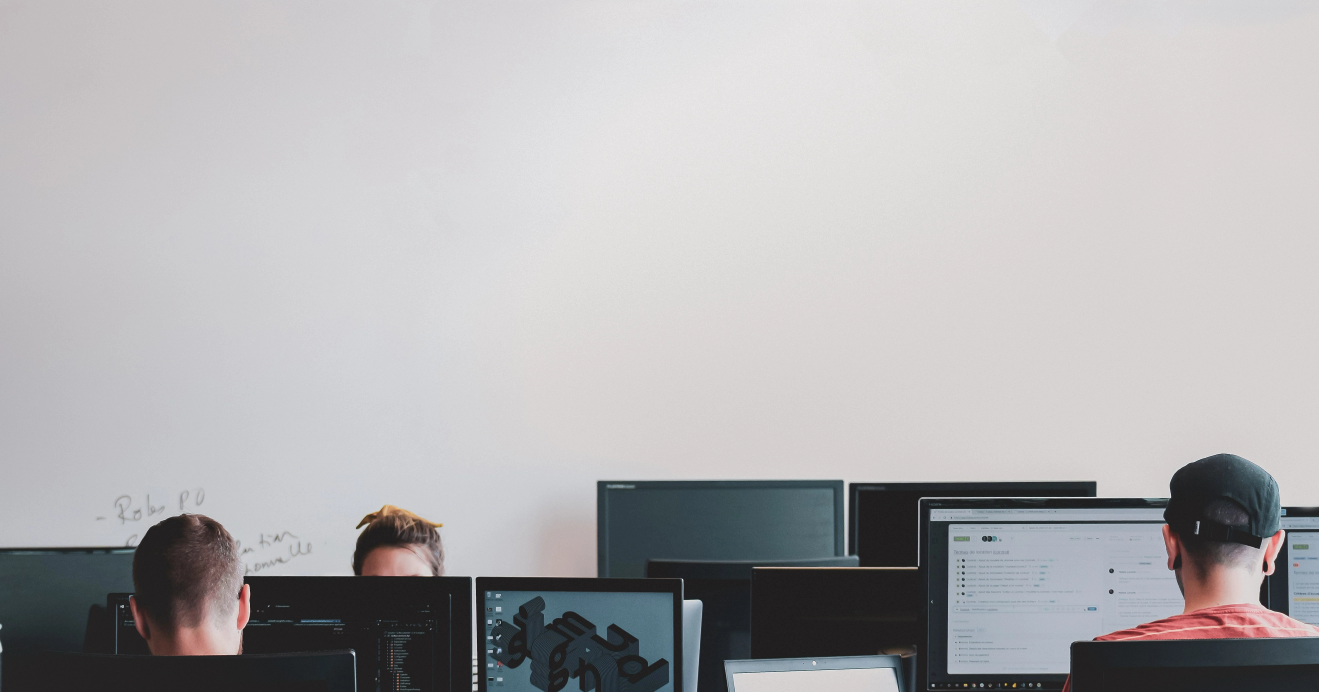 At Purple Cow, our expert teams will deal with the nitty-gritty job of website development, building tailor-made management systems with highly-creative and responsive web designs.
So you get to save yourself the trouble and skip right to the part where your sleek new site boosts your brand's online presence and outperforms your competitors!
Here's What We Got For You
Captivate users with a digital experience tailored to your brand's unique vision and audience.
Control your website without website development expertise.
Empower your business to thrive in the digital marketplace with the seamless, user-friendly, and secure online store.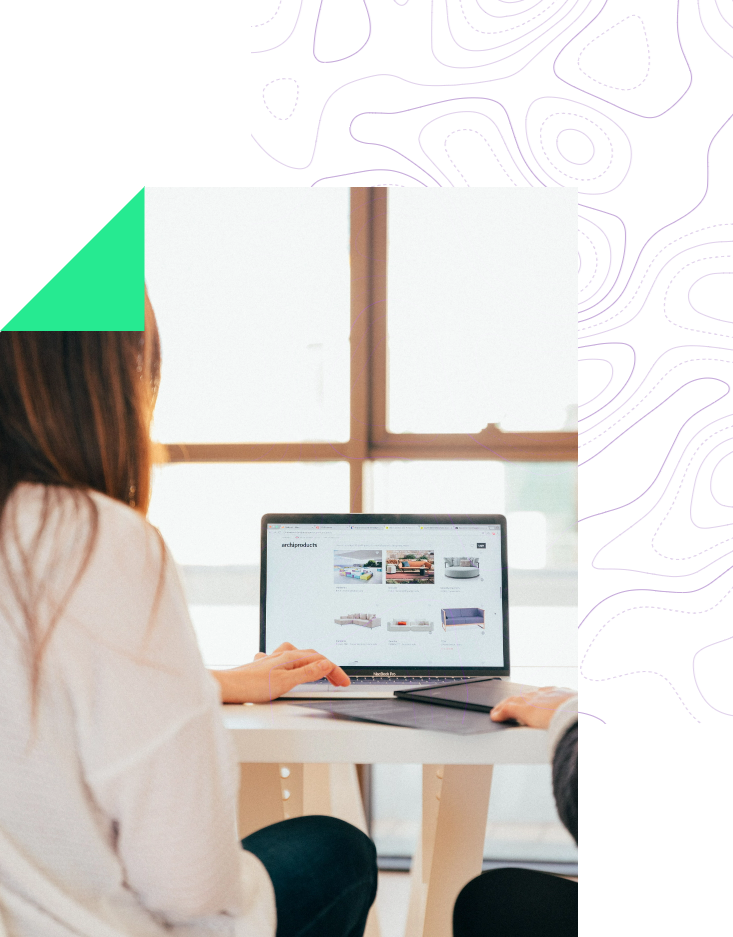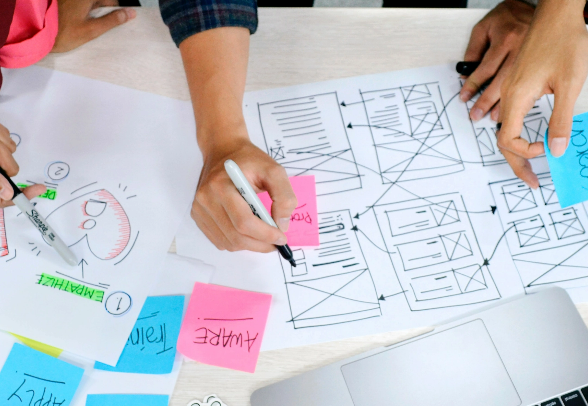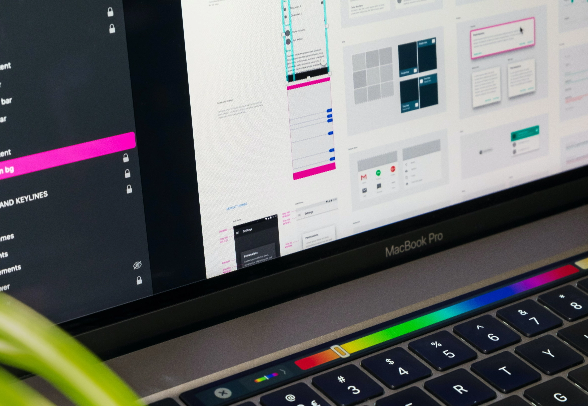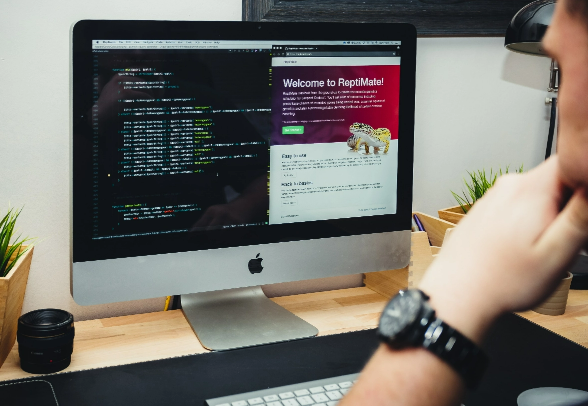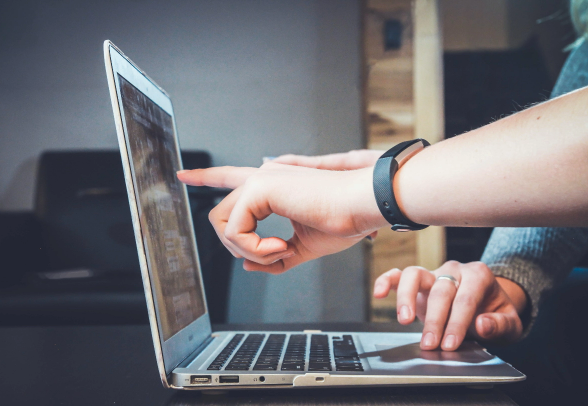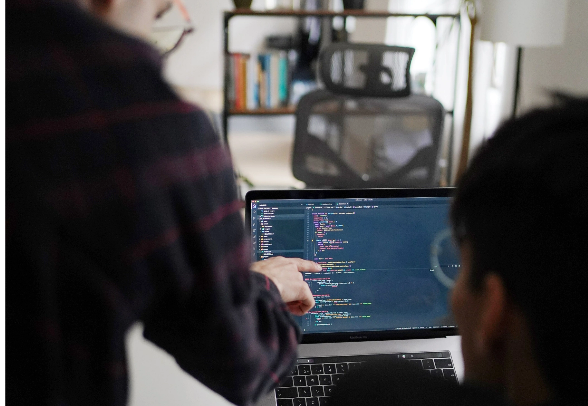 Every website we create is tailored to our client's brand.
See how our innovative website design and development process has created high-performing websites for 500+ businesses.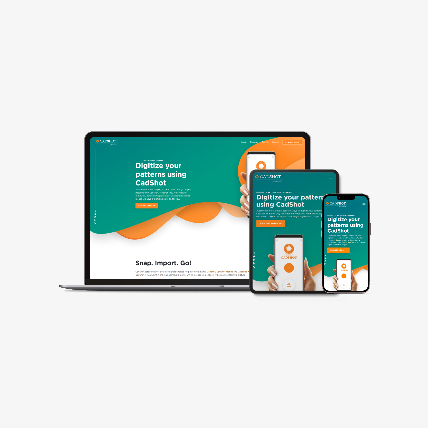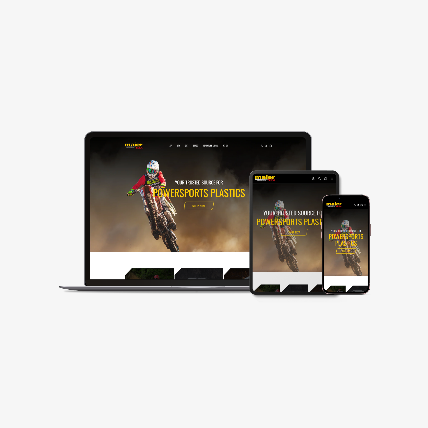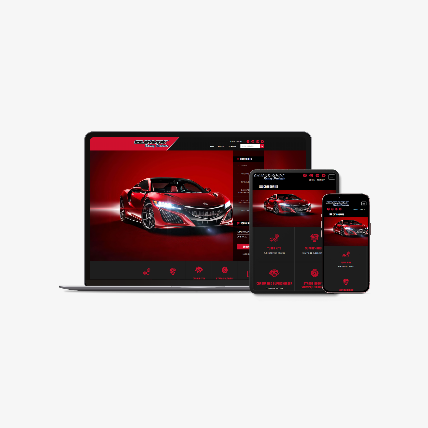 Branding / Web Development / SEO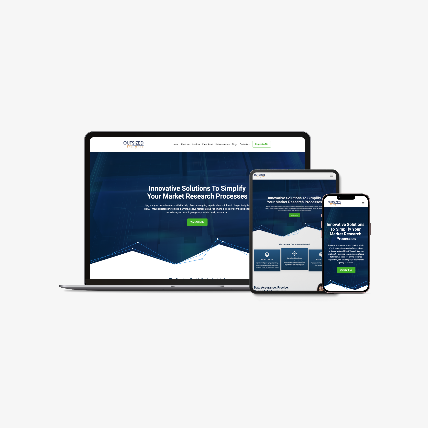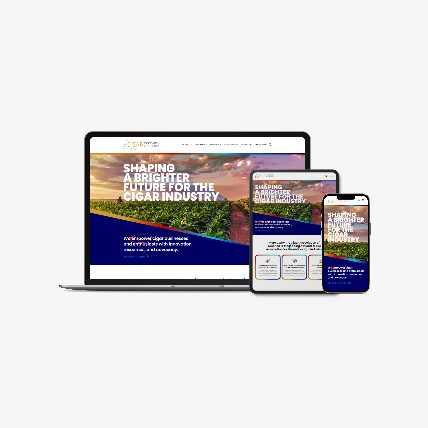 Cigar Association of America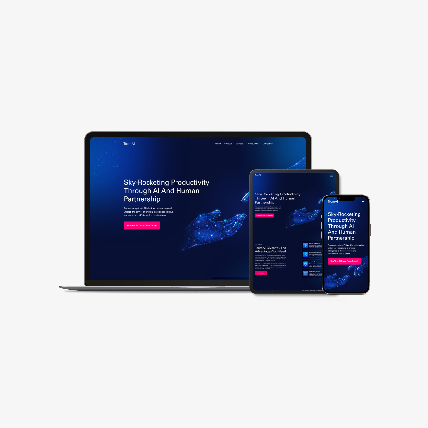 Hear From The Clients Who Chose Us
01
/
04
Purple Cow helped me take an old website that was not communicating my true brand identity and in a few short weeks their team gave me a complete online brand makeover that expresses the truth of my brand and my value proposition. And he did it like this in short order– We planned it. We got it done. And now– I am unleashing the full potential of my brand. Thank you Purple Cow.
02
/
04
Purple Cow has developed websites for three community banks that I have been involved with and have provided excellent, out of the box solutions for innovative user friendly websites. I highly recommend Purple Cow for creative solutions in a timely and professional manner.
03
/
04
I just want to thank the entire team at Purple Cow for their skill and professionalism in doing our SEO work. The team is not only a pleasure to work with but they are very good too. The Purple Cow team was able to vault us to the first page on Google's search for some very important keywords.
04
/
04
Purple Cow is one of the most knowledgeable and experienced technology service providers I have come across. They make dealing with technology challenges easy and they are available for clients on the spot and within short notice. Extremely patient and great listeners. They know diagnosis is the key to problem solving.
Seen enough?Let us help you stand out!
I'd like to inquire about…