Your Dream Team, Your Rules
Scale your business on demand with multi-skilled experts around the world.
3 Out of 5 Small Business Owners Struggle With Hiring the Right People.
Running a business on your own can be a huge undertaking.
Looking for the right team to run it can also get real expensive real quick. When you're drowning in operational costs, scaling up your business might even seem impossible.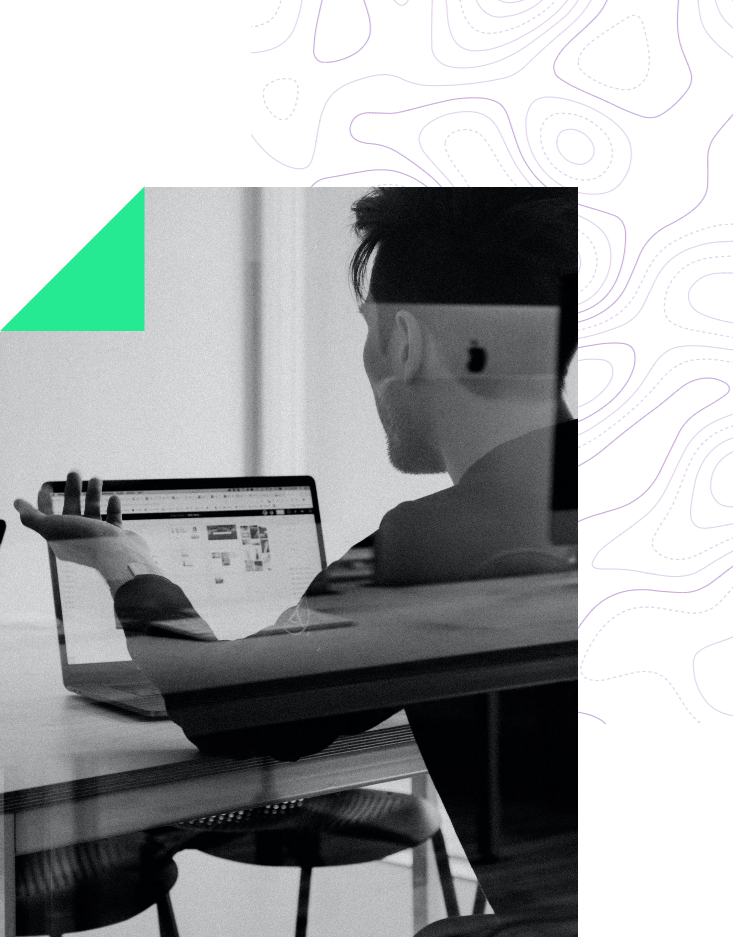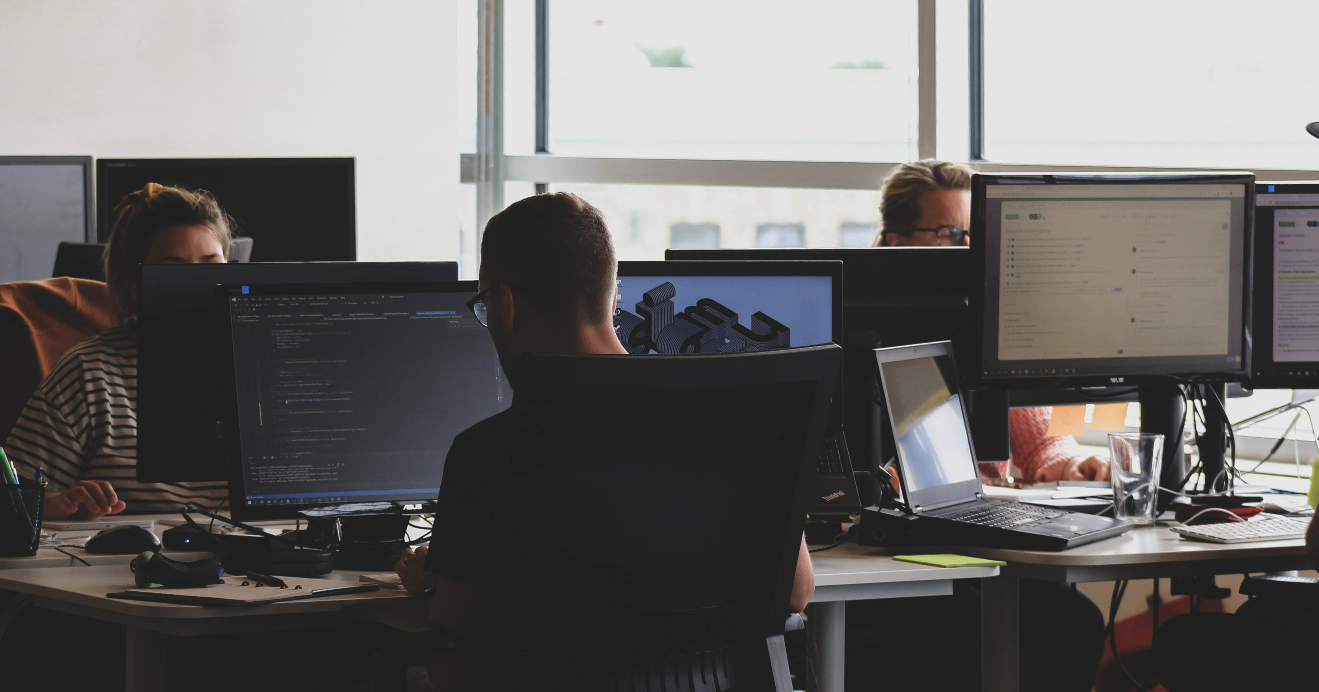 Businesses don't grow by accident.
It takes systems, processes, and the right people in the right positions to make it happen.
Lucky for you, Purple Cow has got all those and more! We're here to make scaling your business a hassle-free and painless process for you!
We Know What You Want, and We Got What You Need
With Purple Cow's Virtual Team services, we take the time to understand your business goals, requirements, and team dynamics to match your project needs.
That means no more worrying about…
Our outsourced virtual team offers you the flexibility to scale up or down your workforce, based on your business needs. Plus, you only pay for the resources you need, for as long as you need them!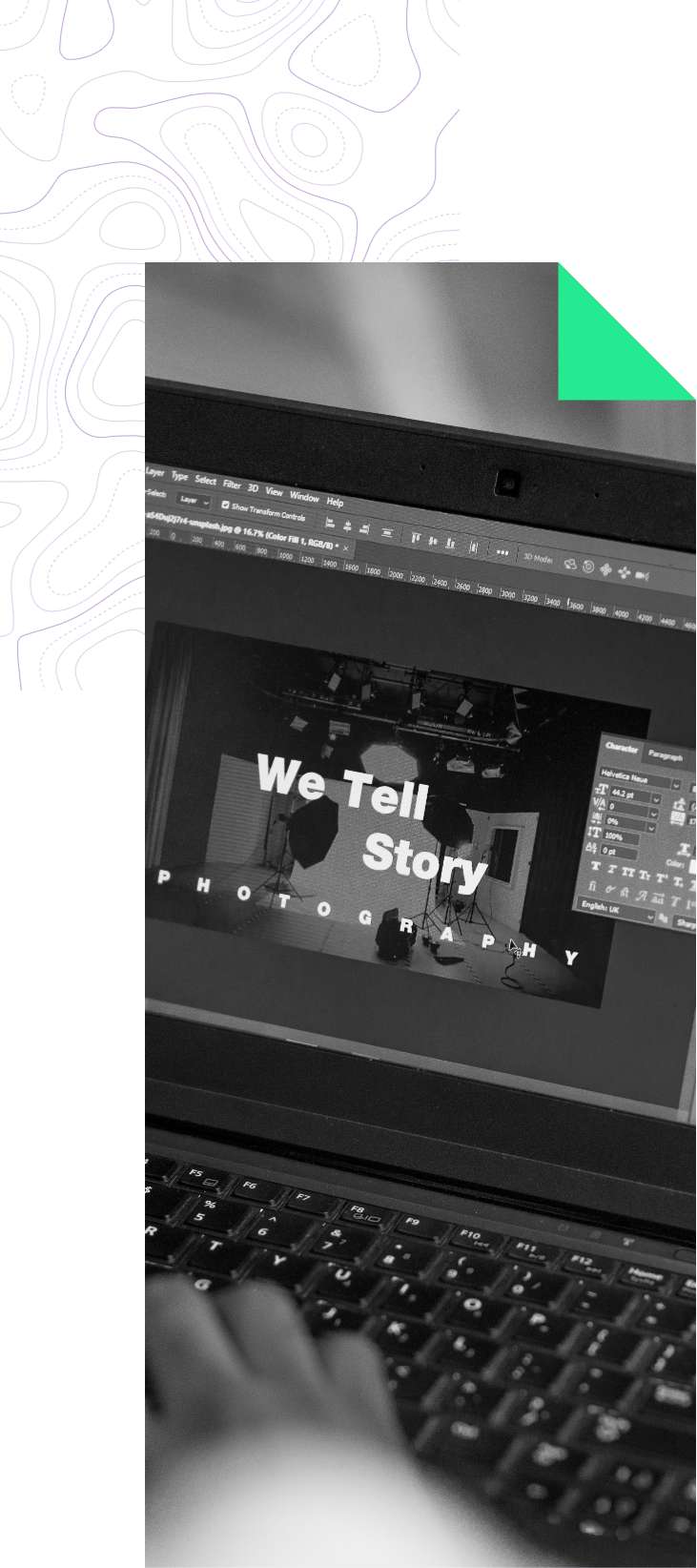 We've Got Top Tier Talent, Without the Overhead
This isn't your run-of-the-mill Virtual Team. We've got a pool of professionals and unmatched talent in virtually every industry. Some examples include:
For about 25% of your usual operational costs, and with virtually none of the time it takes to expand a team of employees, we take care of everything you need—quicker than you can say "moo".
Want to Take Things Slow?
If you're not quite ready for an entire team, but you still need the additional bandwidth, take a look at our Virtual Assistant Services.
Contact Purple Cow today for a personalized consultation. We'll handle the recruitment and management of your virtual team, while you focus on growing your business.
I'd like to inquire about…