Showcase your services with smooth website hosting and design.
Stay relevant in your online presence with our fast, stable, and secure hosting solutions.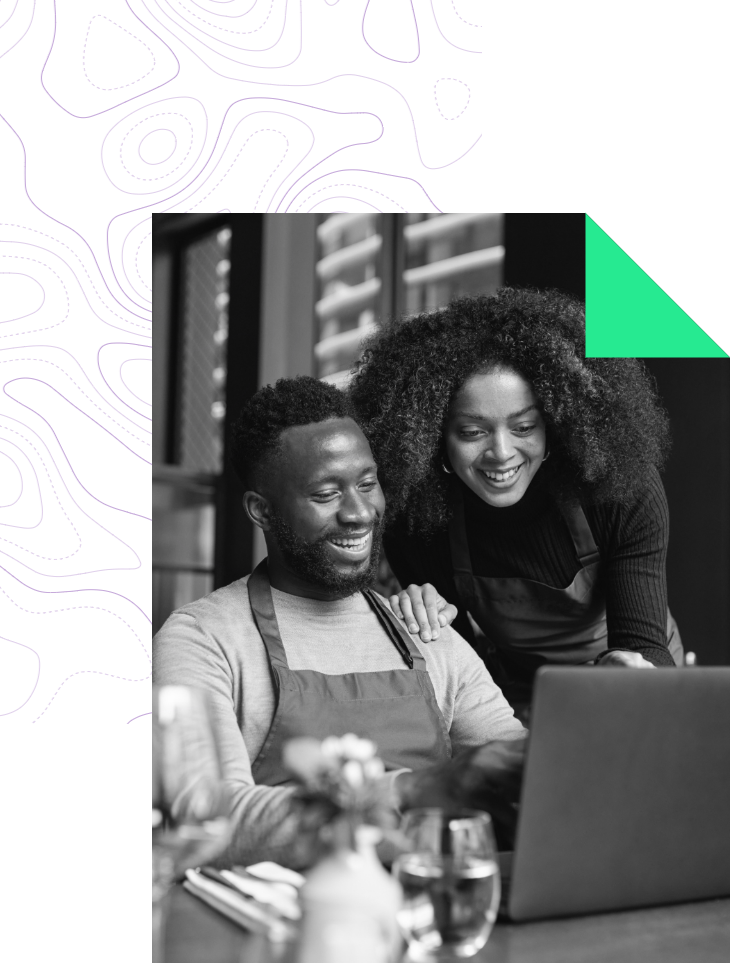 The less problems you have on your website, the more conversions you get!
Building a perfect website requires a solid host that will help enhance the experience of your potential clients.
Customers appreciate an easy-to-navigate website. Meet their standards!
Website Development

Translate your brand's vision into a unique yet cohesive website.
Web Support

Quickly troubleshoot problems that may arise with your website.
Website Accessibility

Open your doors to a diverse clientele with accessibility features.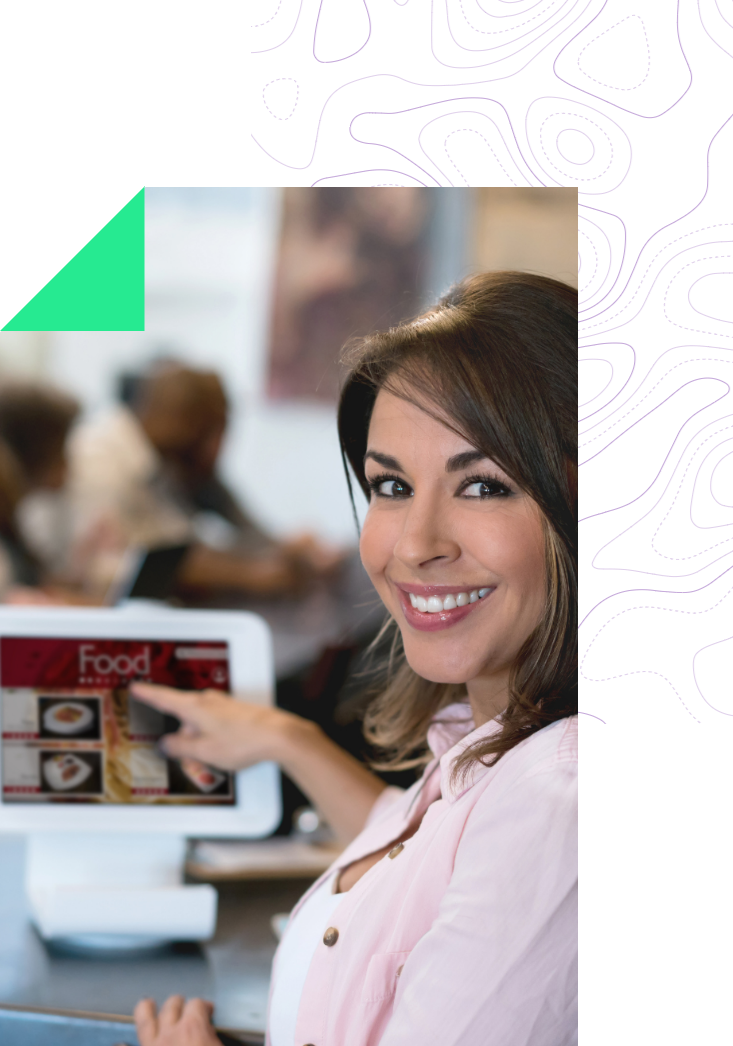 A smooth, user-friendly website awaits. Purple Cow's web hosting turns your website traffic into sales conversions!

Improved User Experience
Allow visitors to navigate your website seamlessly.

Higher Search Engine Rankings
Increase the chances of your website appearing higher in search results.

Enhanced Security Measures
Safeguard your website from potential threats.
Seen enough?Let us help you stand out!
I'd like to inquire about…