Lead generation strategies to drive sales through the roof.
We help you connect with your target audience and convert them into valuable customers.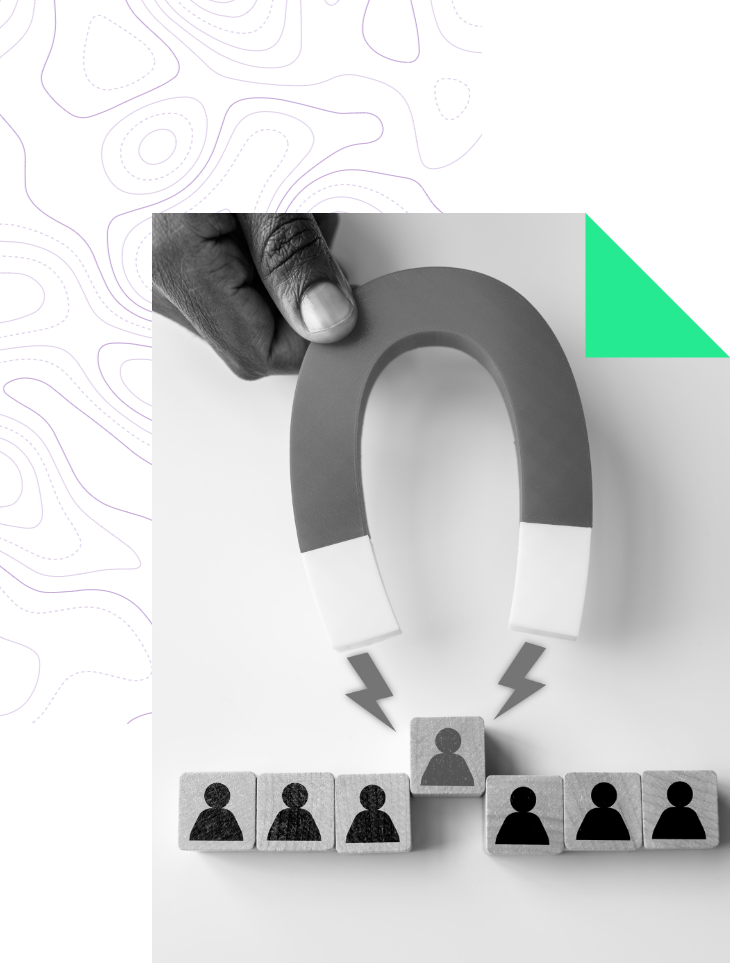 You're not the only one in this race, but you can stay in the lead!
Get ahead in the market with an innovative lead generation and marketing approach that attracts high-quality leads.
Here's how wereel in the leads.
Email Marketing

Build relationships with compelling, targeted email campaigns.
Content Marketing

Attract potential clients through engaging marketing visuals.
Digital Advertising

Grab attention by running targeted ads on Google and social media.
Landing Page Optimization

Earn leads with a well-designed, user-friendly destination page.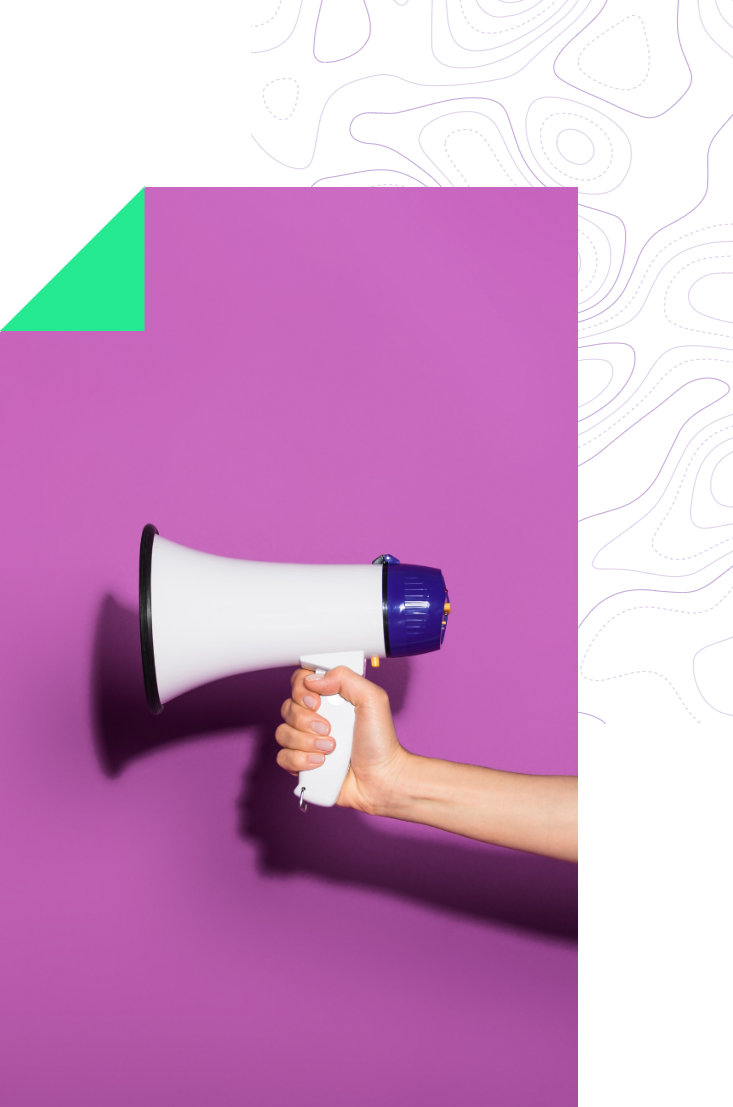 Don't let your audience take a second thought! This is how Purple Cow generates significant leads.

Expanded MarketReach
Identify a broader demographic for your business.

Valuable DataCollection
Get to know your potential customers and their preferences.
Return onInvestment
Focus on high-quality leads that actually convert to customers.

Better CustomerRelationships
Build trust for stronger brand loyalty.
Seen enough?Let us help you stand out!
I'd like to inquire about…