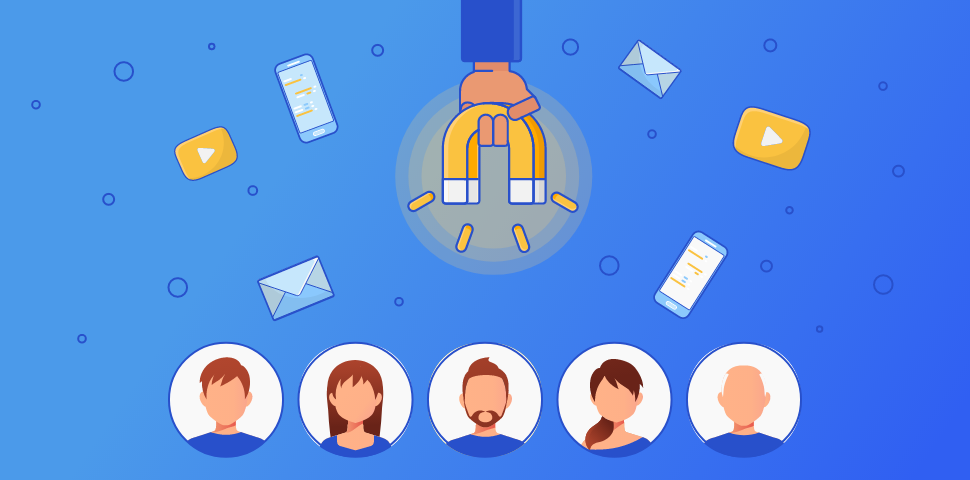 Customer retention is the aspect of the growth strategy of any business that often gets overshadowed by customer acquisition. It is also often trickier to achieve in many...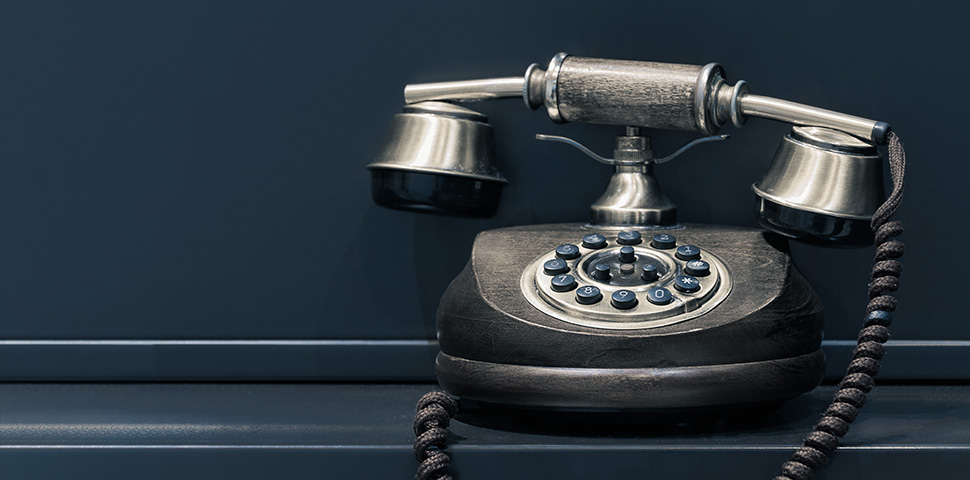 Network effects are spoken about increasingly in modern tech circles, but popular examples of network effects were seen in early inventions such as the telephone. At its core,...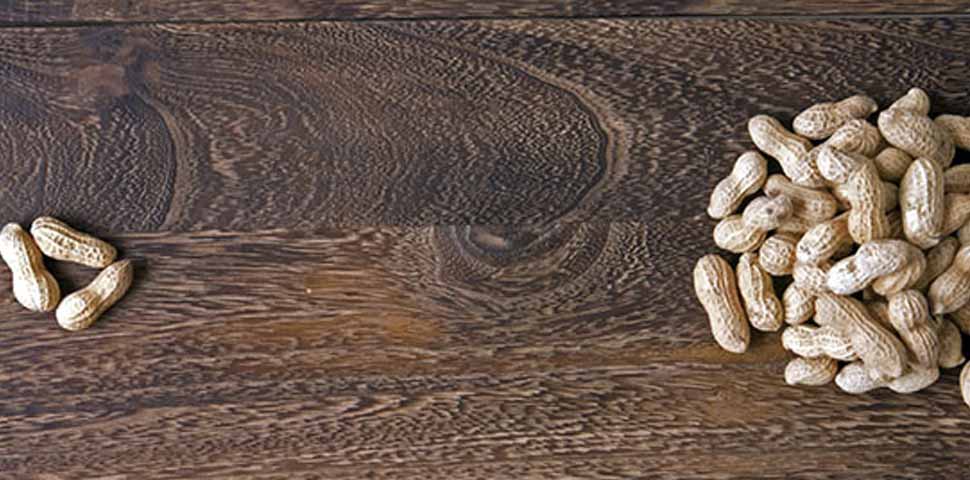 In the 20+ years that web site design has become a mainstream business, the evolution of web site design has been rapid. Nothing has changed recently despite the fact that web...