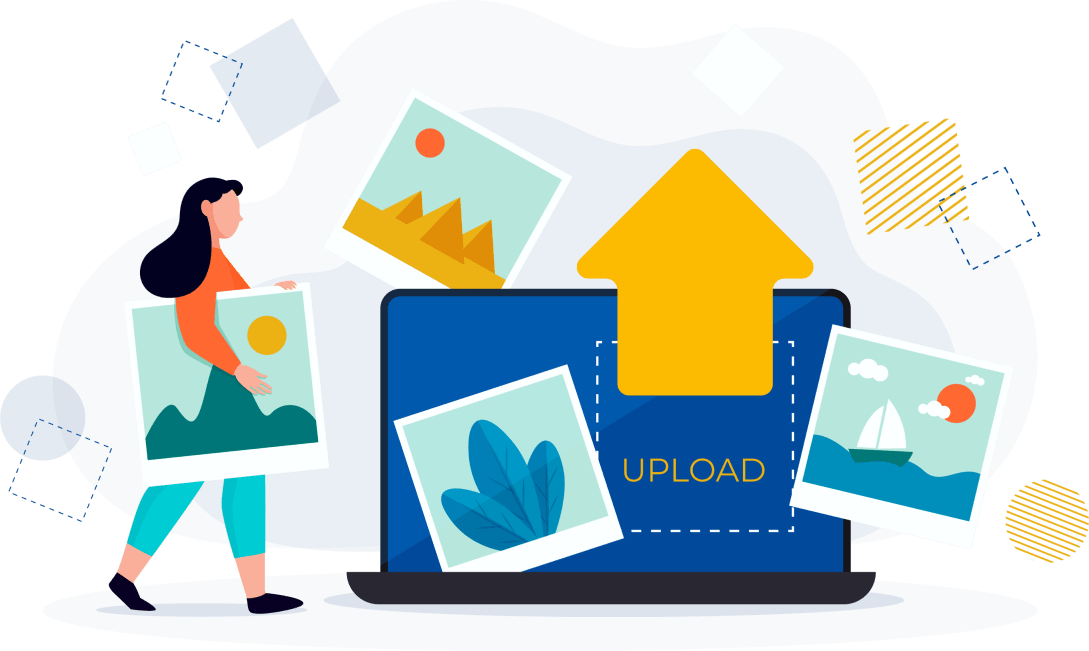 In almost every industry, competitors are numerous making it very difficult to stand out from the crowd. When creating your brand website, one critical item you can leverage to...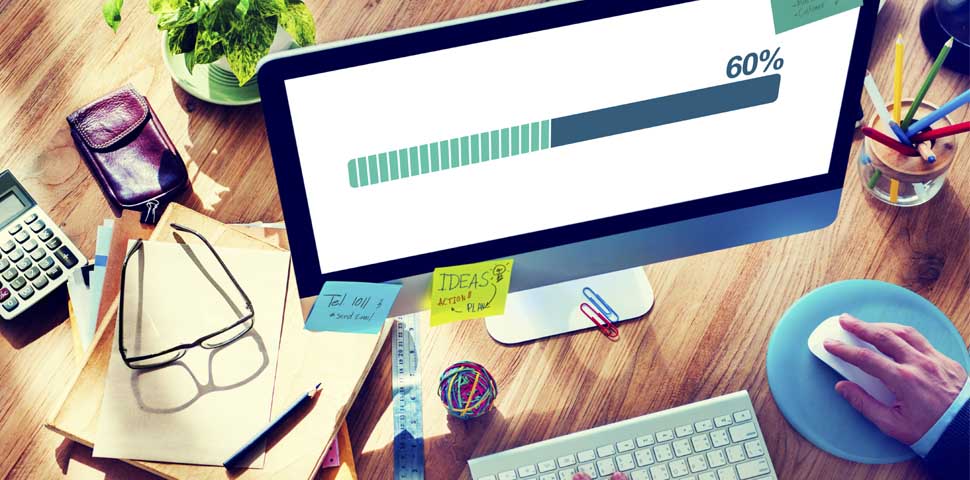 Almost every business has some kind of web presence today. It will not be entirely wrong to state that every business needs a website to be able to stay ahead of its...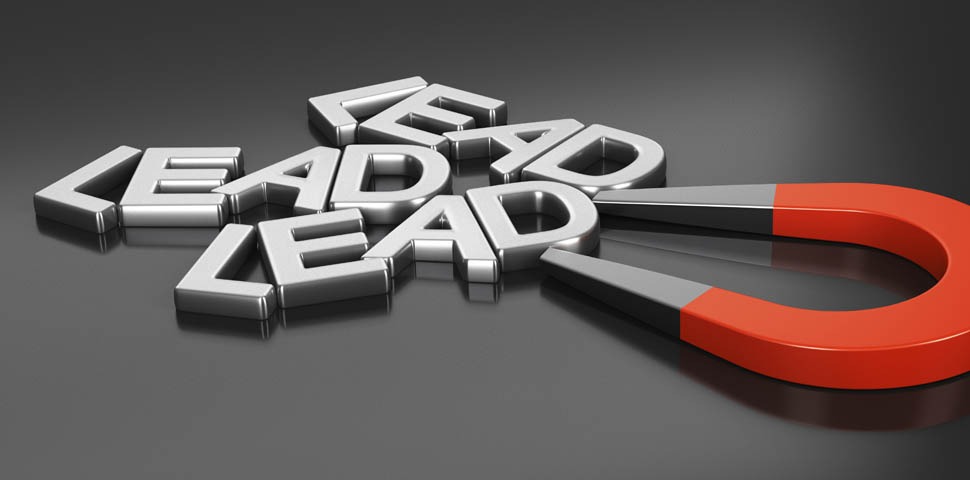 A landing page is essential to any business that wants to succeed in online marketing and sales. Landing pages convert visitors into leads that business can later contact and...