Give your brand a strong foothold with a robust, hardworking, and engaging website. Be sure you know what to look for in a web development agency so you get exactly what you need to get on the fast, and right, track to success.
Contents
What Is Web Development?
Why Do You Need a Web Development Agency?
What Makes a Standout Web Development Agency?
Conclusion
What Is Web Development?
Web development involves coding and programming—the processes that enable users to navigate a website by clicking on buttons and icons that take them from one page to another. Web developers are the people in a website's engine room: they make sure that all functionalities are in order to give website visitors a great user experience.
Web development is not web design. The latter is the process whose results attract users to your website, whether it's the color scheme, the font style, the images and artwork, etc., or everything altogether.
These two services, however, are offered together by your web development agency—because it's logical and practical to do so. Because of this, we will be discussing web design together with web development.
Why Do You Need a Web Development Agency?
Because you need a website.
And because developing a business website should never be left up to just anyone on your team with a bit of experience and some free time on their hands in between projects.
A website is one of the most important online marketing tools you can use to grow your business. You can use it to make your brand highly visible and to have better access to your audience—because even if you're catching some much-needed zzzz's, your website is working.
A thoughtfully designed website is a place your target audience will be happy to explore. It is a great venue for you to:
Make a great first impression
Create a strong online presence
Generate leads
Sell your products or services
Tell your brand story
Engage your target audience and learn more about them
Convey your values and the value you offer through your products and/or services
Establish your credibility
A web development agency that has accumulated an excellent level of professional expertise can give you exactly that. Your website is your online base. You do not want to take shortcuts when it comes to creating a great space to reach and interact with existing and potential new customers.
What Makes a Standout Web Development Agency?
Your collaboration with your web development agency will be among the most crucial factors of your digital marketing efforts, and the quality of their work and their work ethics can influence how your target audience responds to your brand.
So what should you be looking for?
Here's our 11-item checklist of characteristics to watch for when talking to a web development agency:
1. A collaborative approach
They are open to your ideas and are able to offer great, interesting ones of their own. You want to work with an agency who understands that you know your industry and your own business and therefore values your input in the process. At the same time, they know design inside and out and will not hesitate to speak up and offer a better solution if one is needed.
An agency that is collaborative will almost inevitably be able to adapt to situations that develop along the way. You will also most likely find that they have great team chemistry—and that chemistry will spill over into the way they work with you.
2. A strategic process
In this context, web development entails more than just coding and programming and includes web design, and other related marketing tasks. For this you need a web development agency who can effectively strategize and draw up a clearly outlined workflow that specifies the roles that both your team and theirs will need to play and facilitates collaboration from start to finish.
3. An impressive portfolio of live websites
Their work should impress you. But even better than that, their design sensibilities should resonate with you and align with how you want to present your brand and your company to your audience. See if their work includes something similar to what you have in mind, or they've done work for other businesses from your industry.
If you're impressed by what you see, chances are they are able to tick the next 4 items on this list.
4. High-level expertise / breadth of experience
They have clients from different industries. Adaptability is one of the reasons why successful businesses thrive, so it makes perfect sense that a highly accomplished agency can work with clients with unique needs based on their respective industries. This agency will be adept at giving your website just the right tone, the most optimal layout, the most effective color scheme, etc.
Their work covers both local and national levels. Look more closely at an agency whose clients include national brands and local businesses. Working with both means that they can think big and small: go comprehensive and highlight commonalities or go highly specific and bring on the local color. Depending on what kind of business you are, they can help you maximize your reach and/or get through to your target niche or local audience.
They know modern design trends. Exposure to modern trends is a must, and it's even better if they have a healthy sense of how web development and design have evolved and have a solid knowledge/experience of the tried and tested processes.
5. Exposure to responsive design
Responsive web design is an approach to web design characterized by the ability/capability to make web pages render perfectly across a variety of devices and window/screen sizes. As technology continues to offer consumers more and more options for accessing and consuming content, as well as exploring and engaging with brands, your web agency's grasp of responsive design will be indispensable.
In particular, you want your web development agency to deliver design that's simple, fluid, and consistent. Like the design that impresses users of Slack and Dropbox, for example: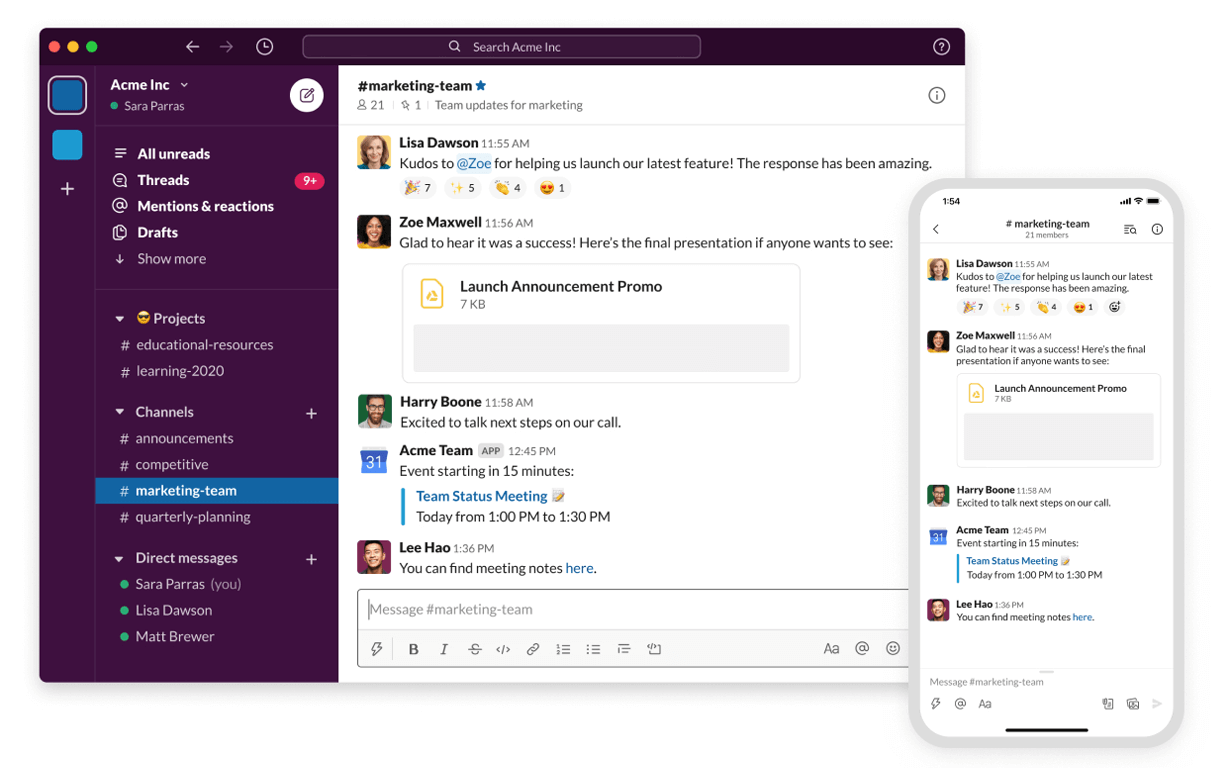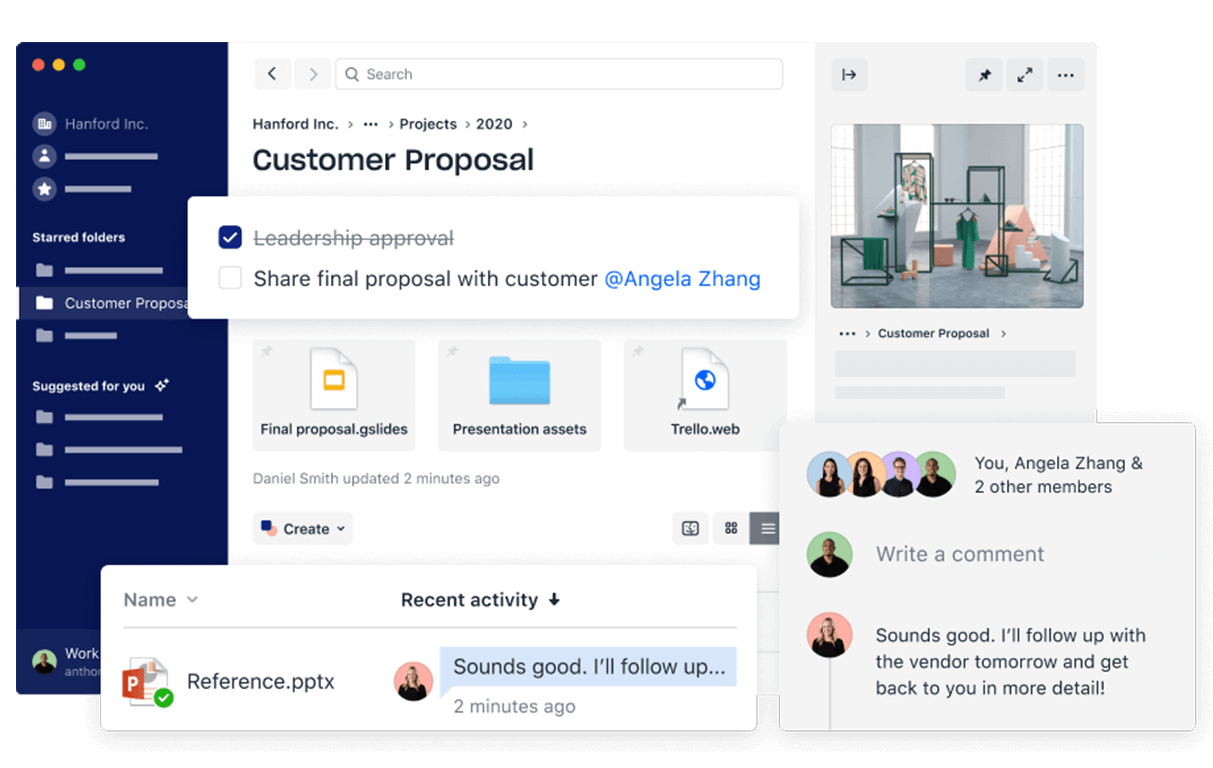 6. CMS-driven design
Will your agency be able to deliver an intuitive and customized CMS? Because you need it to optimize your website for a seamless user experience: for both those involved in creating and managing your content and those who consume it—the ones you need to convert. A web development agency should be able to give you a team who knows WordPress, Magento, and other content management systems, and can determine which one will work best for your needs.
7. Knowledge of conversion
You need a web development and design team who understands that conversions are oxygen for your business. Which means they will optimize your website for maximum conversions.
A conversion-minded design/development team will give you these features:
Proper and engaging layout (e.g., Grammarly)
Fuss-free, user-friendly navigation (e.g., MailChimp)
Highly effective landing pages (e.g., ETQ)
Well-placed and hard-to-ignore calls to action (e.g., NatGeo)
Mobile-friendly design—that is, easy to navigate with the thumb and uses large fonts (e.g., Typeform)
You can also trust this team to ensure your website loads fast, and pays attention to the small details that will delight users.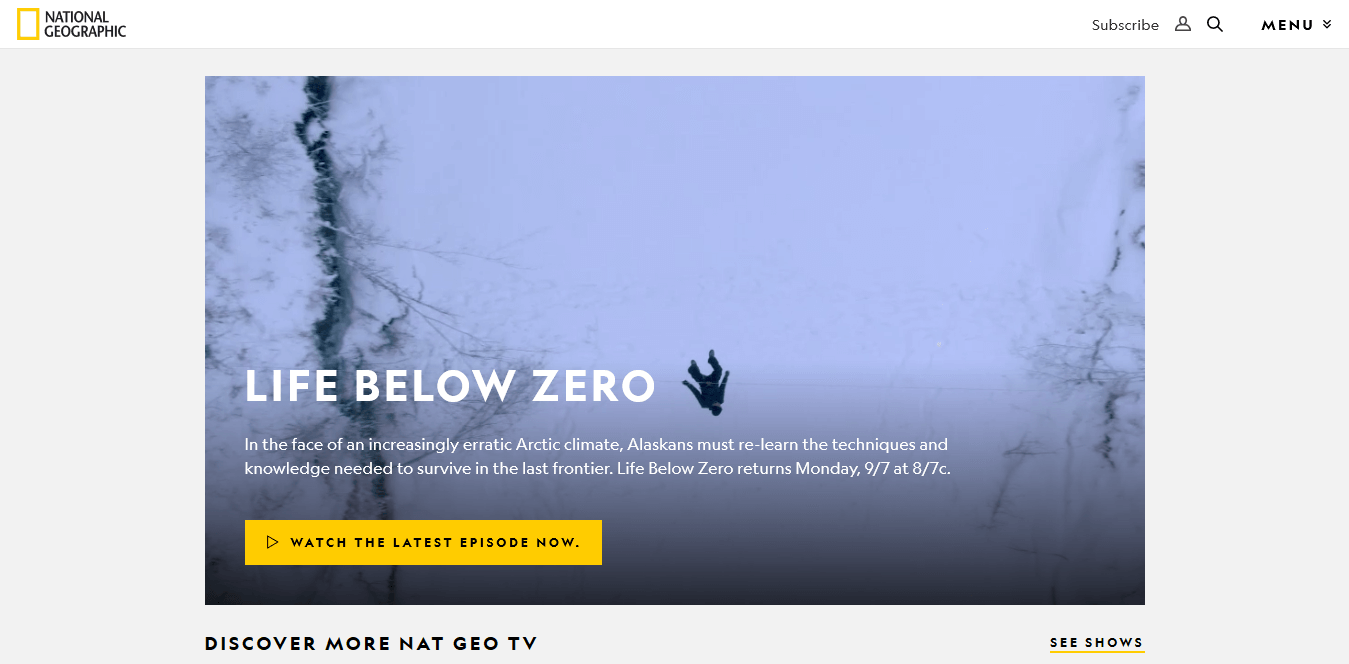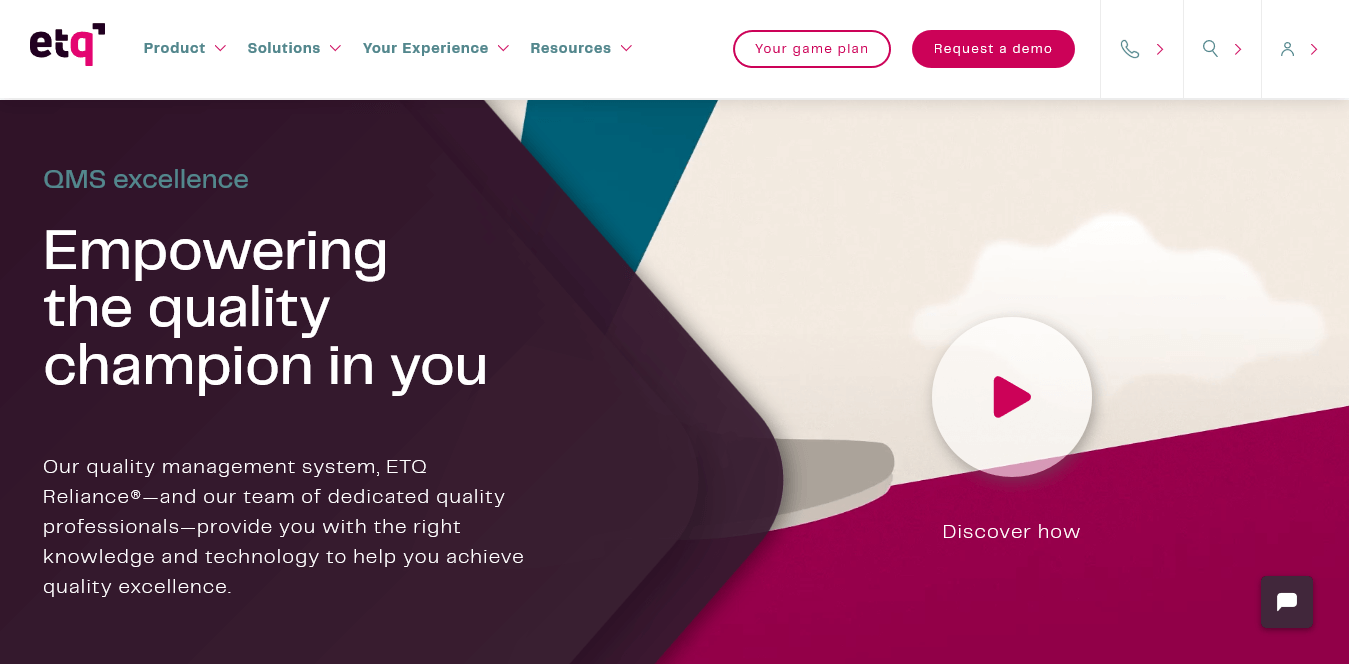 8. Solid references
Don't forget this part of your vetting process. If an agency has been highly recommended to you, it still can't hurt to talk to one or two more clients to corroborate. Granted, they may not leave every client happily astounded, but you want to know that they have consistently done the best they can for their clients.
9. A wide range of add-on services courtesy of in-house marketing department/team
As we pointed out, a web development agency does not normally just offer web development services. Web design comes with the package for good reason, and so do a host of marketing services like SEO, copywriting, email marketing, social media marketing, influencer marketing, and so on. This is why you need to know the range of add-on services that an agency can offer and how flexible they are; you don't want to pay for a fixed service package that includes things you don't need at present, or ever.
10. Longevity (but keep an open mind)
Remember that you're looking to establish a well-oiled-machine level working relationship with your web development agency, because you don't need the distraction of having to start over with a new company every six months or so. However, not all newcomers are potential fly-by-nights, so if things don't feel right with any of the old-timers you're talking to, look elsewhere. You know what they say about a fresh pair of eyes. Just make sure they are sustained by a great dose of tenacity and tick the applicable boxes on this list.
11. A fair price (but not cheap)
No successful, quality-focused web development agency comes dirt cheap. After all, they need to support a high-performing team of professionals and make sure they evolve with the trends and technology (which means tools and training). And you reap the benefits when you get a website that truly drives your business growth, on time and with minimal to zero need for error corrections. That's savings in the long run.
Conclusion
Invest in your website. It's your digital workhorse, your brand ambassador. It's you, your brand, your company. In a time when marketing is driven by engagement, trust, and relationships, a website with a meaningful, efficient, and conversion-minded design can put you firmly on the map.
Ready to get very serious about making an impact with your website?
Great! Because Purple Cow is ready to work with you to make that happen.
Contact us today to learn more about our highly scalable solutions for brands that need to stand out.